Graphic Content Warning
The former San Francisco fire commissioner who suffered serious injuries last week in an attack in the Marina District has shared surveillance video to raise awareness of deteriorating public safety in the city.
Don Carmignani underwent emergency surgery after he said he was slashed and beaten outside his mother's house after he asked a group of homeless men not to camp near her front porch. Video shows him repeatedly struck in the head and chased down the street before a bystander appears to pull out a cellphone and call for help.
The attacker then stalks the bystander in the opposite direction.
Carmignani, who spent the Easter holiday recuperating after the brutal attack, said Monday he expects to make a full recovery and has asked for privacy as he rehabs from his injuries.
FORMER SAN FRANCISCO FIRE COMMISSIONER SLASHED AND BEATEN WITH PIPE DAYS AFTER BOB LEE STABBING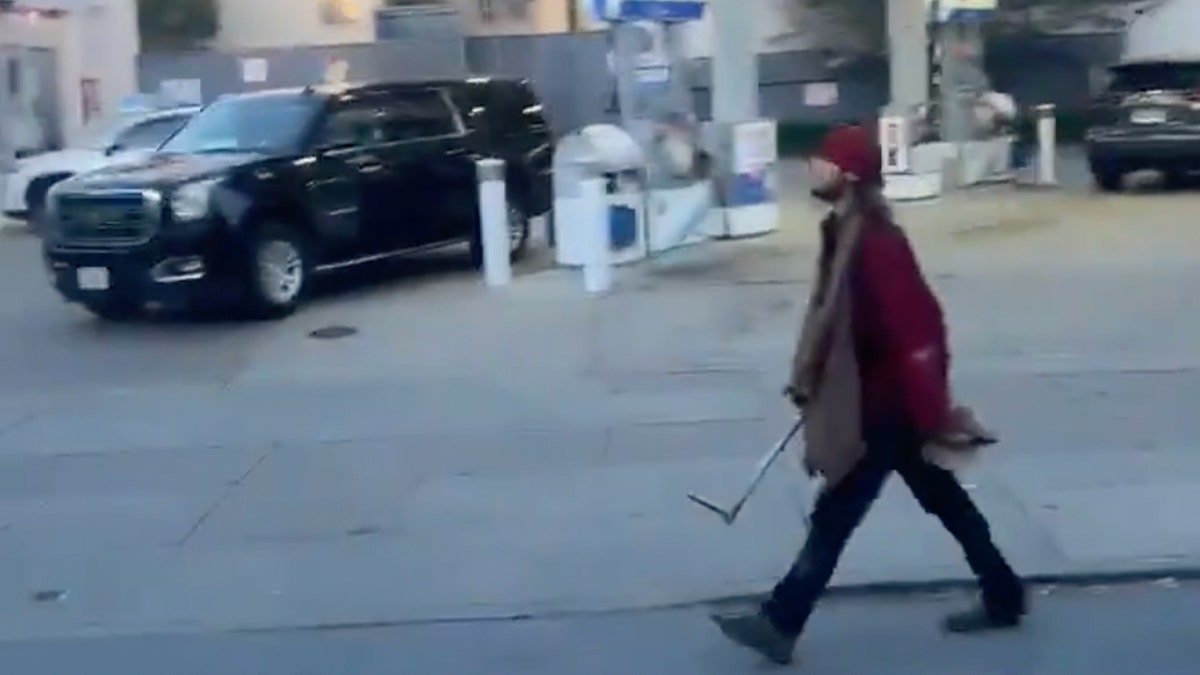 The former city official and his mother both called police to report three homeless people had set up an encampment near her front door on April 5, he said in a statement Monday.
"To my knowledge, neither SFPD nor any of the City's various homeless service providers responded to our 911 calls that morning," he said.
Graphic: Surveillance video shows brutal assault of former San Francisco fire commissioner Don Carmignani in broad daylight
One of my attackers was seen near the scene of the attack, wearing my hat as a trophy, which fell off my head during the attack. This is unacceptable.
Throughout the day, the group continued to bother his mother and his girlfriend, using drugs in public and harassing pedestrians on the sidewalk.
"My family has had prior interactions with these individuals, who have made repeated threats of violence to my family members," he said. "As a result, my mother did not feel safe leaving her home."
SAN FRANCISCO SURVEILLANCE VIDEO ILLUSTRATES AGONY OF CITY CRIME IN BOB LEE'S FINAL MOMENTS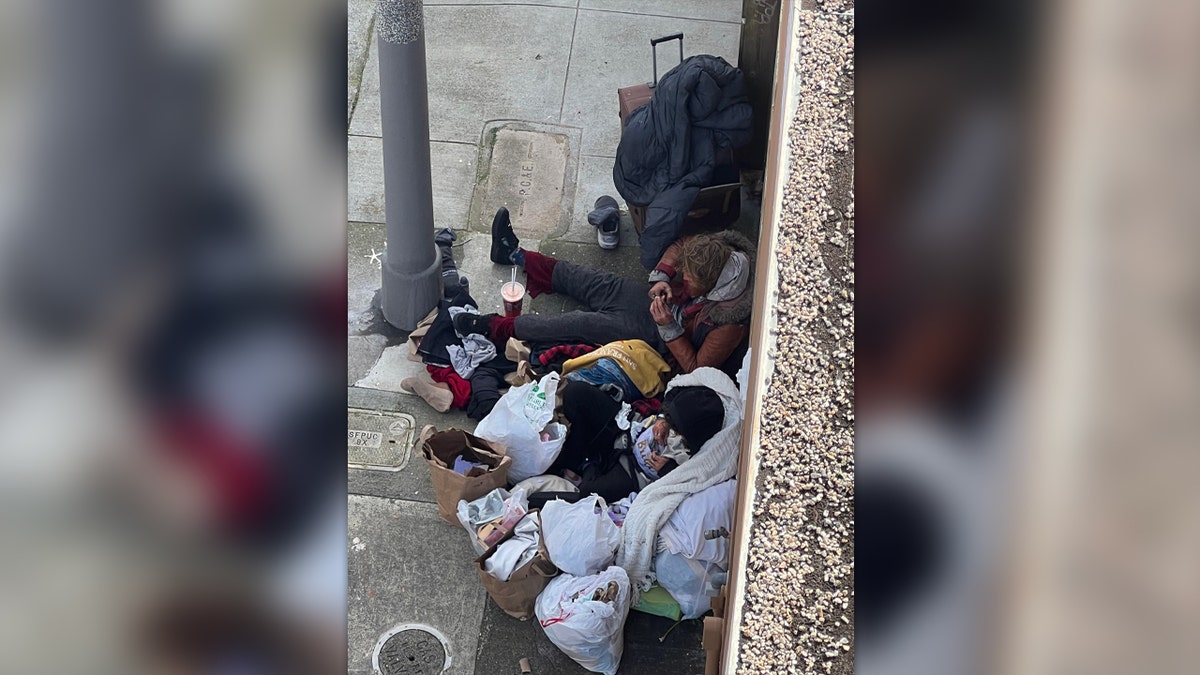 Carmignani said the group consisted of "known criminals" who have harassed area residents, vandalized property and have been seen using drugs in public.
They loitered outside his mother's doorstep until he arrived that evening, he said, and asked them to leave. Two of them allegedly became aggressive.
CASH APP FOUNDER BOB LEE DIED PLEADING WITH 911 FOR HELP: REPORT
"The incident culminated with one of the individuals producing a piece of metal and striking me countless times on the head," he said. "I was transported to the hospital and underwent emergency surgery."
One of them then stole his hat and was seen wearing it around the neighborhood like a trophy, he added.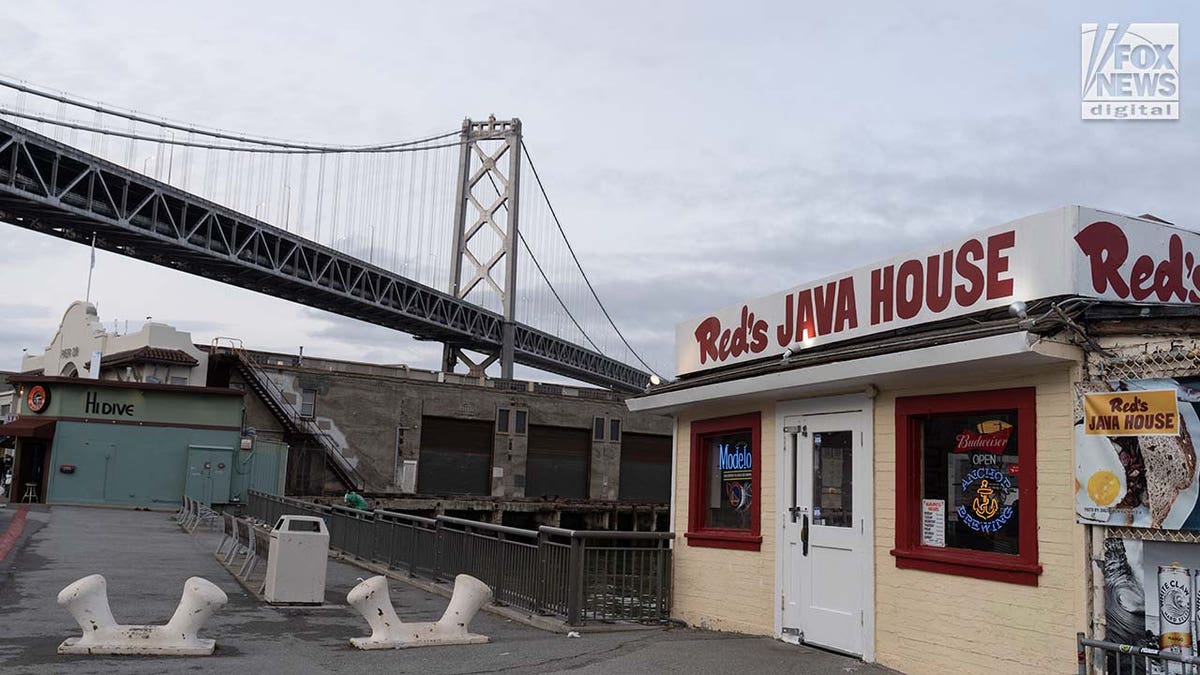 "As a native San Franciscan and lifelong Marina District resident, I firmly believe that the city needs to promote the safety of its law-abiding citizens over those who chose to do drugs and commit violent acts in our streets," he said. "I am hopeful that this unfortunate incident will lead to policy changes to better protect the interests of San Francisco residents and that my attackers will be fully prosecuted."
The man shown in the video appears to be wearing similar clothes and carrying a similar object to the man seen in another video shared to the Citizen App last week.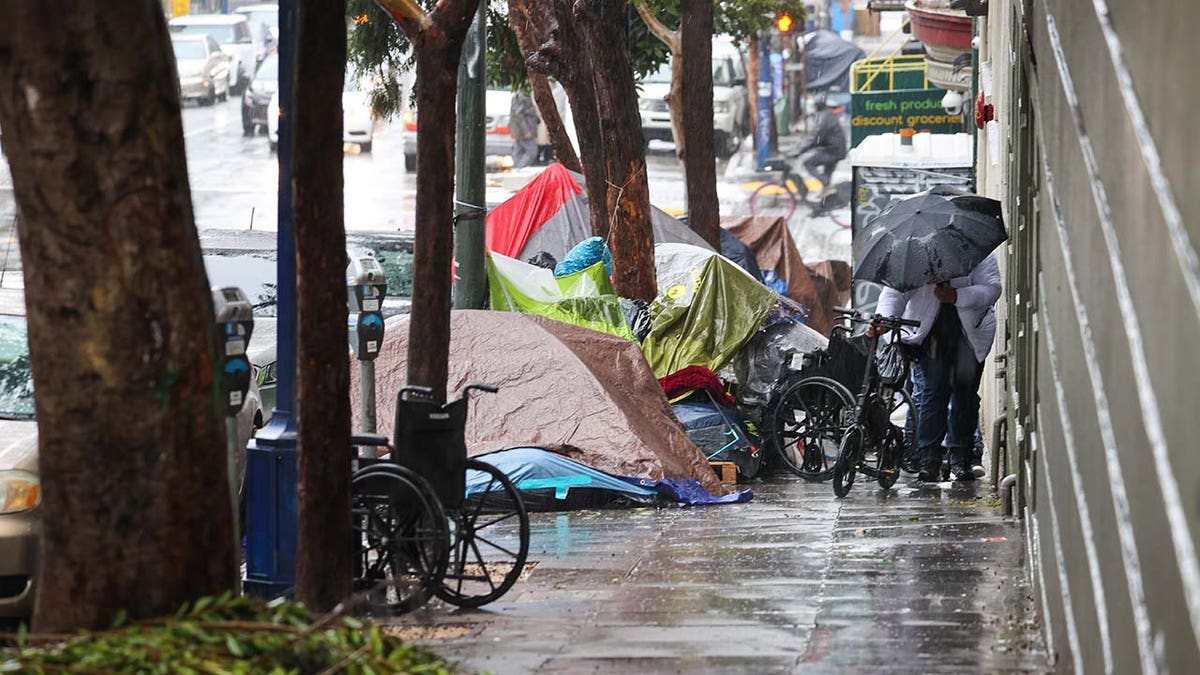 CASH APP'S BOB LEE ON SAN FRANCISCO STREET BEGGING FOR HELP MOMENTS AFTER FATAL STABBING: REPORT
Police have arrested a 24-year-old man named Garret Doty on charges of assault with a deadly weapon and battery causing serious injury.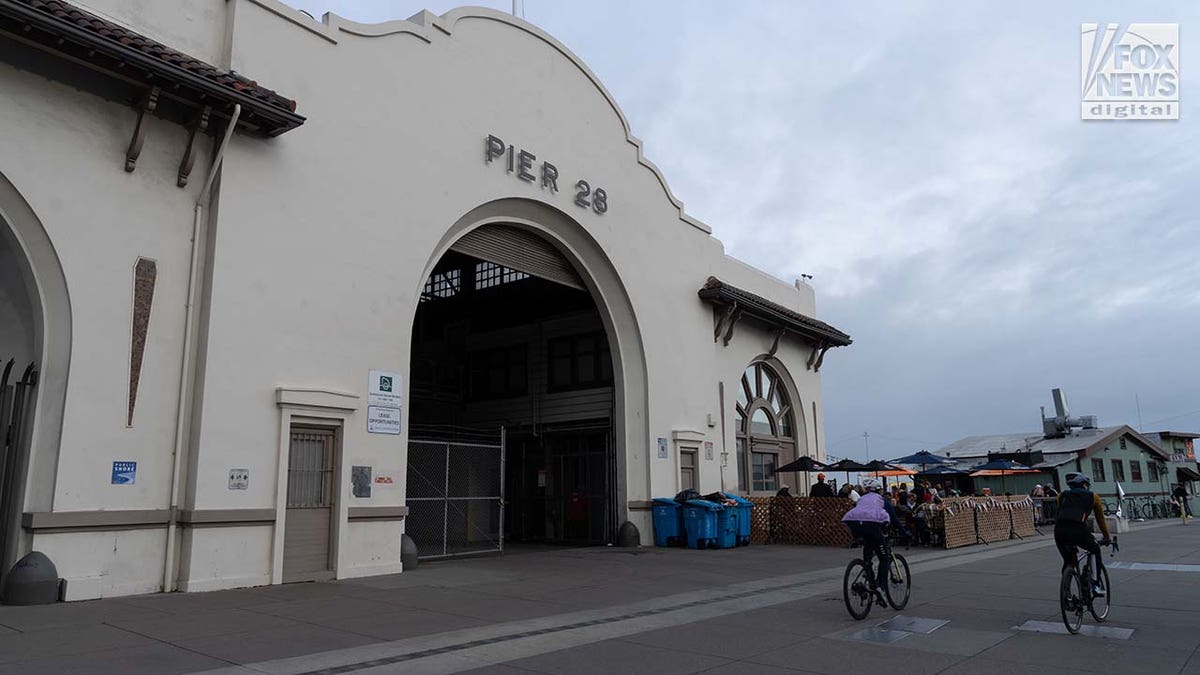 The attack came just days after Cash App founder Bob Lee, a 43-year-old father of two, died in a stabbing in the city's affluent Rincon Hill neighborhood.
"They try and pretend San Francisco is safe, but it is not," said Jake Shields, a mixed-martial arts fighter and friend of Lee's who has been critical of violence in the city and its Democratic leadership.
And the attack on Carmignani happened not far from former House Speaker Nancy Pelosi's home, which was targeted in a home invasion attack last year that left the congresswoman's husband with a fractured skull.
CLICK HERE TO GET THE FOX NEWS APP
City crime statistics show that most major crimes have fallen so far in 2023, compared to the same period last year.
However, violent crime has risen slightly, driven by an 18% increase in robberies and a 33% rise in homicides.
Felony assaults have remained flat, and misdemeanor assaults have climbed by 13%, according to the statistics.
Anyone with information on Lee's death is asked to call San Francisco's tip line at 1-415-575-4444.