Former prosecutor defends decision not to charge Bill Cosby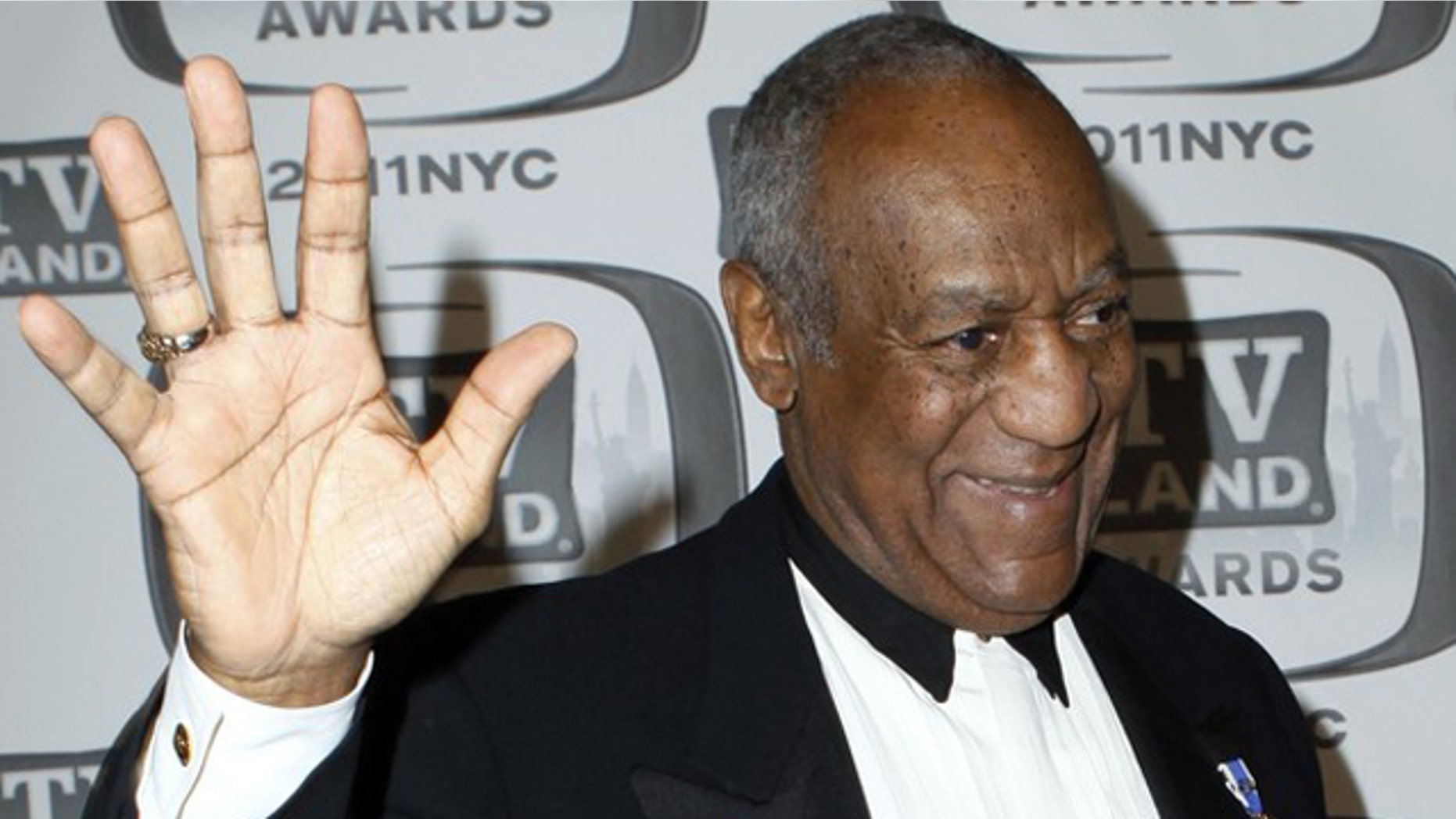 NORRISTOWN, Pa. – An ex-suburban Philadelphia prosecutor says he stands by his decision not to charge Bill Cosby in a 2004 encounter that's resurfaced as a tempest of sexual assault allegations swirls around the entertainer.
Former Montgomery County District Attorney Bruce Castor said Wednesday he personally thought Cosby should be arrested, but evidence wasn't strong enough to prove the case beyond a reasonable doubt.
Castor also says he thought Cosby lied to investigators.
Castor says he's speaking more bluntly now than in the wake of the investigation because he didn't want to taint a lawsuit back then. Cosby and the woman later settled.
The 77-year-old Cosby has denied wrongdoing. He's never been charged in connection with sexual assault allegations.
Actress Janice Dickinson on Tuesday became the third woman in recent weeks to allege an assault.