Former police officer accused of injuring Indian man in confrontation in Alabama due in court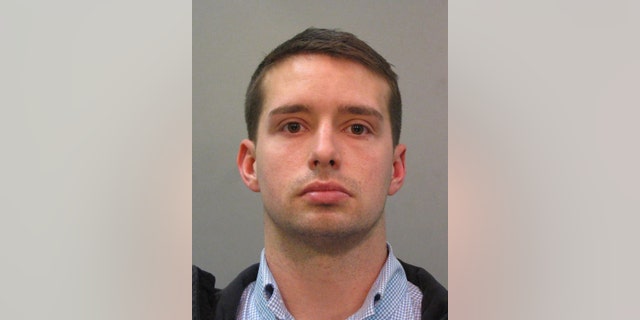 HUNTSVILLE, Ala. – A former Alabama police officer is due in court on charges of violating the rights of an Indian man during a violent confrontation.
Federal court records show 26-year-old Eric Sloan Parker is set for an arraignment hearing before a federal magistrate in Huntsville on Tuesday.
A defense lawyer says Parker will plead not guilty. Such hearings are typically brief.
Parker is accused of using unreasonable force against 57-year-old Indian grandfather Sureshbhai Patel in February.
Patel was walking in suburban Madison where he was visiting his family when a resident called police about a suspicious man.
Police video captured images of an officer slamming Patel to the ground face-fist. He's still recovering from injuries.
Parker also faces a state assault charge. A hearing in that case is set for May 13.