Former Playboy model pushed son, 7, out of NYC hotel room window before own fatal leap: report
NEWYou can now listen to Fox News articles!
A former Playboy model last week pushed her 7-year-old son out the 25th floor window of her New York City hotel before committing suicide, police said Monday.
Stephanie Adams, 46, and her son, Vincent, died from "multiple blunt impact injuries" last Thursday, autopsy results revealed, according to the New York Daily News.
The city medical examiner's office ruled Adams death a suicide, and her son's death a homicide, according to the paper.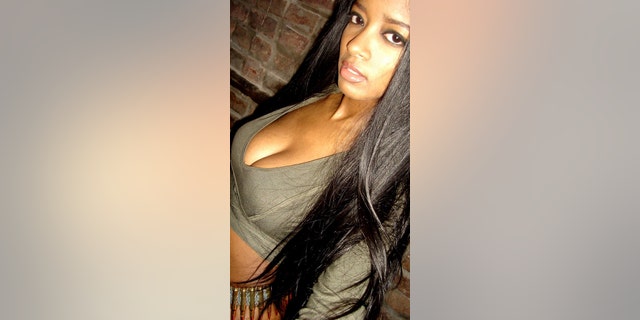 Adams was in the midst of a divorce from her estranged husband Dr. Charles Nicolai, who owned a chiropractic firm, the paper reported.
The pinup, who claimed to be a direct descendant of U.S. presidents John Adams and John Quincy Adams, revealed on her website she was raised by her aunts, two former models.
In 2014, Adams told Urbasm she was a "wickedly accurate sharp shooter" and allegedly trained with "Special Forces, Secret Service and Navy Seals."
"I prefer shooting to shopping and — although I might look girly, I am far from it," she said. "As far as anything else; well, as much as there is written about me, there is so much more to me.
The 46-year-old also was denied a recent request from a judge to take her child to Spain.
Adams, who was the former Miss November 1992, did not leave a suicide note in her penthouse hotel room located in midtown New York, police said according to the paper.