Former New York Governor's Stepdaughter, Boyfriend Arrested in Domestic Violence Incident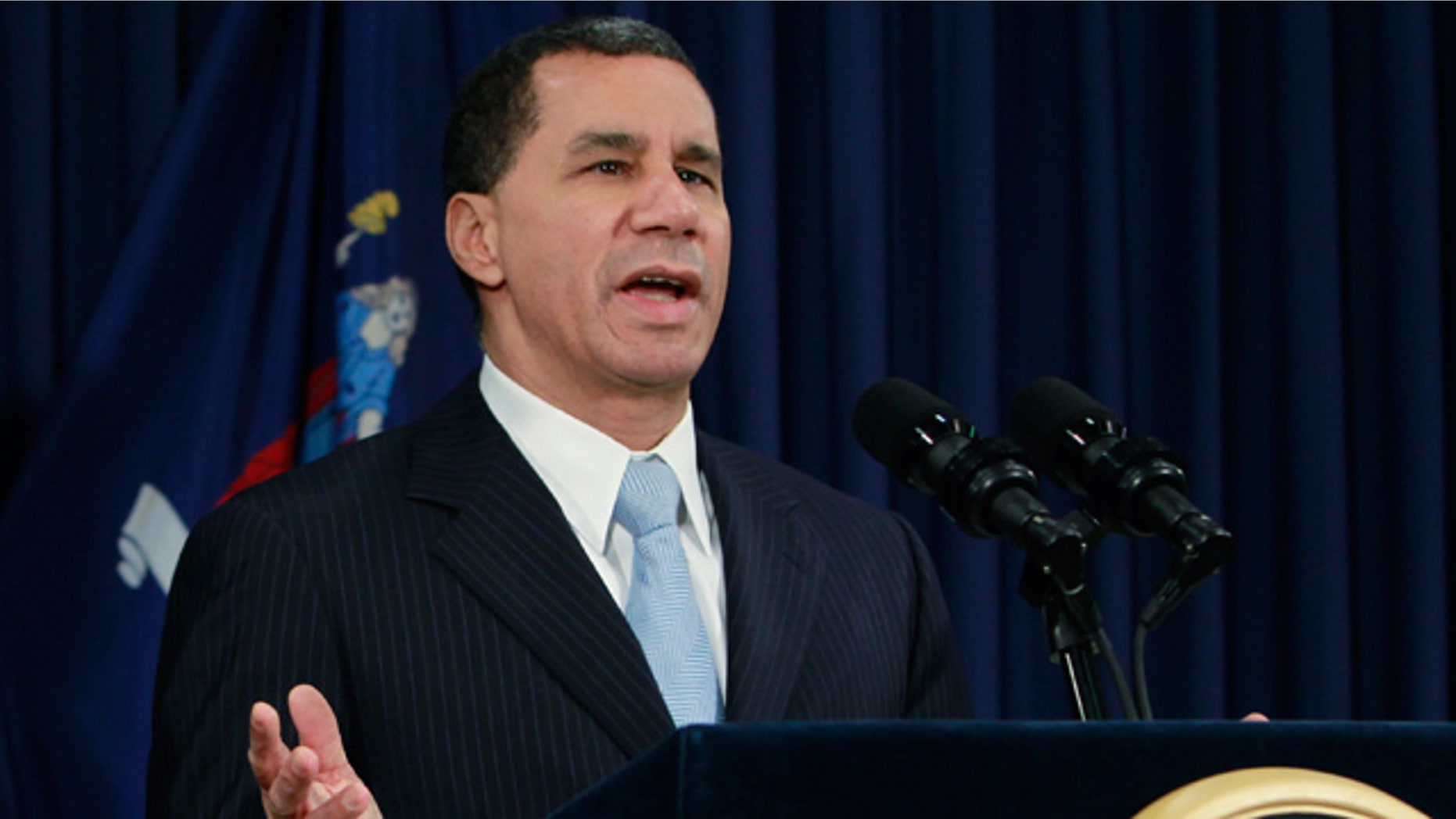 NEW YORK – Former New York governor David Paterson's stepdaughter was charged with assault after she allegedly hit her boyfriend with a frying pan and broke a bottle over his head during an argument Saturday.
Police say Ashley Dennis, 23, and Brian McGuinness, 30, had an argument that turned violent in their New York City apartment around 4:30 a.m.
Police arrived on the scene to find McGuinness semi-conscious and bleeding on the ground, officials say. He required three stitches.
Dennis did not require medical attention. She alleges McGuinness attacked her first. McGuinness was charged with choking Dennis.
At her arraignment Saturday night, Dennis was released without bail, but ordered to stay away from McGuinness.