Former NBA player found dead inside home after police standoff: family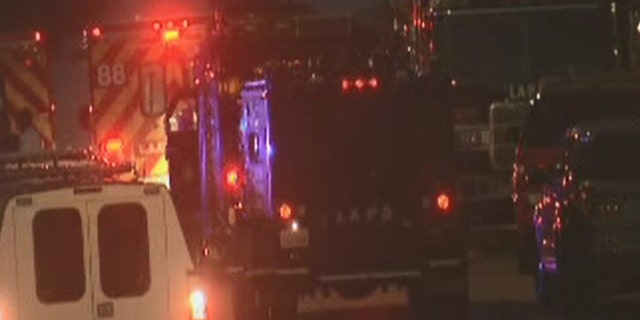 A man who was involved in an armed standoff with police late Friday and was later found dead inside a Southern California home was a former NBA player, his family said.
The family of Tyler Honeycutt, a former UCLA basketball player who also played briefly for the Sacramento Kings, confirmed his identity to ABC7. Police have not formally identified Honeycutt, however.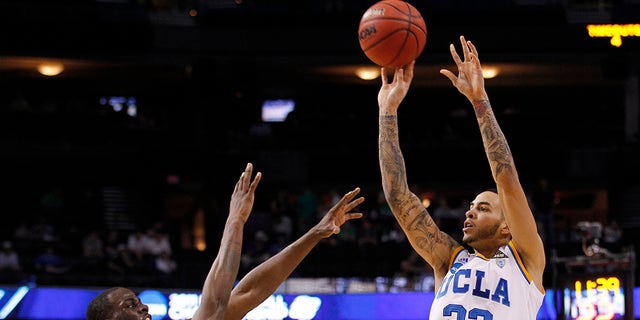 The news comes after Honeycutt, 27, allegedly opened fire at officers and barricaded himself inside the residence on Friday night.
The Los Angeles Police Department tweeted on Saturday that SWAT entered the Sherman Oaks, Calif., home and found an unresponsive male. The Los Angeles Fire Department responded to the scene and pronounced the male dead. Authorities said an investigation was ongoing. At the time, it was not immediately clear if the unresponsive male was the suspect.
On Friday night police were called to the home by the suspect's mother who said her son was "acting erratically," KABC-TV reported, citing authorities.
The LAPD confirmed that the suspect "fired a shot out of the residence and officers returned fire." Police said no officers were injured in the incident and it was not immediately clear if the suspect was hit by gunfire.
Fox News' Madeline Farber contributed to this report.