Former Humane Society director arrested for animal cruelty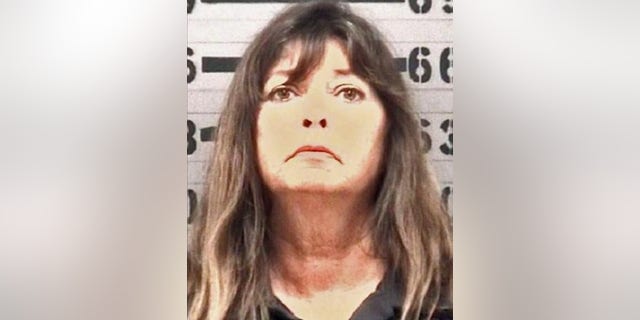 Authorities in Georgia arrested the former director of the Albany Humane Society on a charge of animal cruelty.
Andy Sartiano, 54, was arrested Wednesday morning after being accused of giving an employee orders to break a cat's neck as a form of euthanasia, according to WALB.
According to Dianne Barlow, president of the Albany Humane Society's Board of Directors, Sartiano was fired from her position last month because "she did not perform her duties."
LYFT DRIVER CHARGED WITH ANIMAL CRUELTY AFTER TOSSING DOG IN BRAWL: REPORT
The Albany Police Department told WALB, per a written contract, that the Humane Society is funded for animals to be disposed of in a humane and proper manner.
The Humane Society released a statement in August regarding the situation:
"Any mistreatment of animals is completely against the mission of the Albany Humane Society to nurture and improve the health of all animals under the care of the Society in an effort to find the animals a permanent home with a loving and caring family. The Albany Humane Society takes seriously incidents in which protocol with regard to the treatment of animals is not followed, and it advocates for the ethical and humane treatment of all animals."
Sartiano was charged with one count of aggravated cruelty to an animal, and may face other charges pending further investigation.