A former suburban Detroit mayor who lost reelection amid corruption allegations pleaded guilty Tuesday to a bribery scheme involving foreclosed homes and a favored contractor.
Rick Sollars was accused of receiving cash and home renovations worth more than $40,000 in exchange for recommending that Shady Awad get tax-foreclosed properties in Taylor.
MASSACHUSETTS WOMAN ADMITS SHE BRIBED RMV EMPLOYEE TO WAIVE ROAD TESTS
Sollars also used campaign money for personal benefit, investigators said.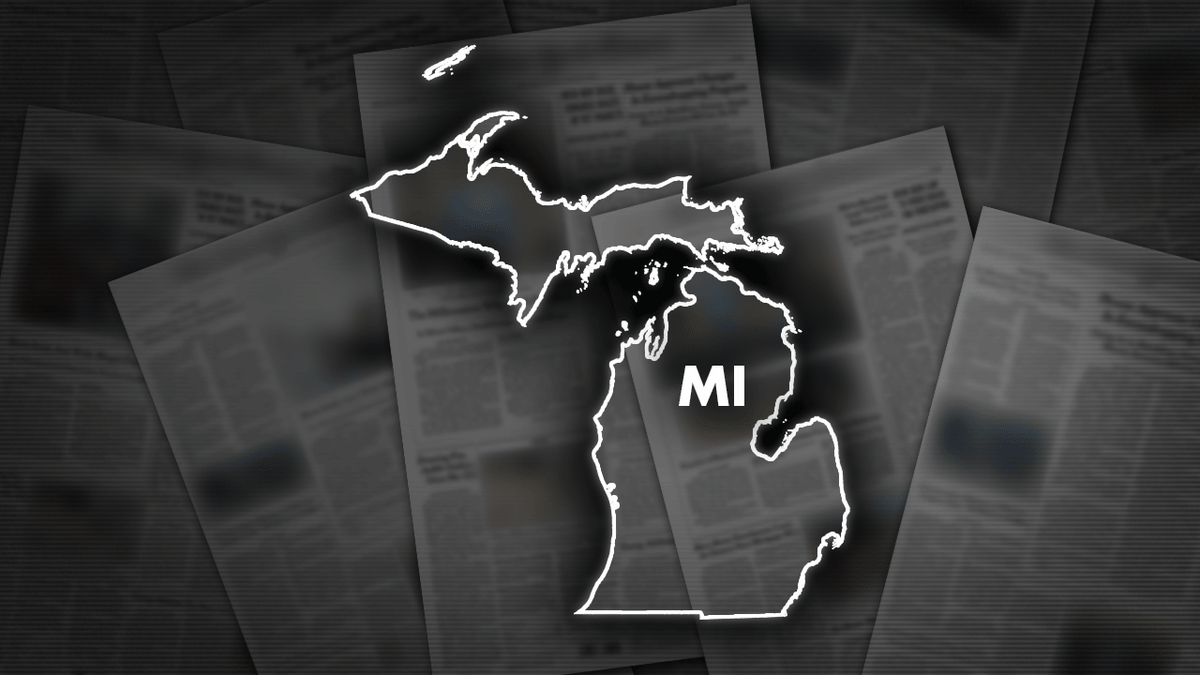 "Sollars, as the mayor of the city of Taylor, betrayed the trust of the citizens and the voters who supported him," U.S. Attorney Dawn Ison said.
FORMER PUERTO RICO MAYOR SENTENCED TO 3 YEARS, 1 MONTH IN PRISON AFTER BRIBERY, CORRUPTION CONVICTION
Sollars' attorney declined to comment after the guilty plea.
Sollars lost a reelection bid in 2021 while under indictment. Awad pleaded guilty to conspiracy that same year.
CLICK HERE TO GET THE FOX NEWS APP
Prosecutors and Sollars' defense team agreed to recommend a six-year prison sentence to the judge, The Detroit News reported.