Foreign correspondent, longtime journalism teacher dies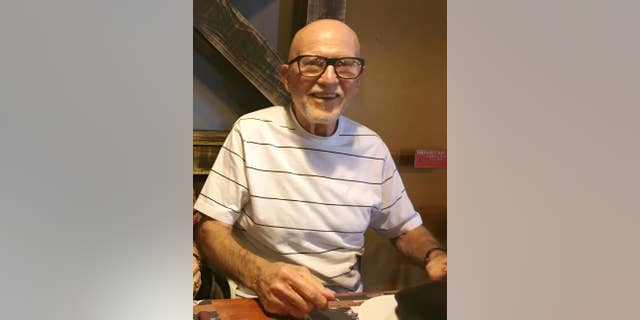 NEWYou can now listen to Fox News articles!
MIAMI – John Virtue, a Canadian-born foreign correspondent and long-time journalism teacher throughout Latin America under a Florida International University program, has died. He was 81.
University officials confirmed that he died of bladder cancer at a Miami Beach hospital last Friday.
Virtue was known to friends as Jack. His career as Latin American correspondent at United Press International took off during a one-month stint in Havana in 1964 when he covered a press conference by Cuban President Fidel Castro. He later managed UPI bureaus in Sao Paolo and Mexico City, and covered wars in Central America and the Guatemala earthquake of 1976.
He spent 25 years as director of Florida International's International Media Center. Under a program sponsored by the U.S. Agency for International Development, he held workshops throughout Latin America.