Focus on NYC jogger's murder helps cops solve 1995 cold case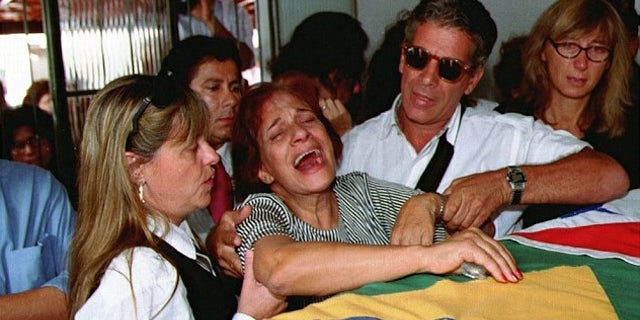 The cold-case murder of a Central Park jogger in 1995 has finally been solved — thanks to renewed interest after the slaying of Howard Beach runner Karina Vetrano, The Post has learned.
UNIDENTIFIED BODY FOUND IN SEARCH FOR MISSING LOS ANGELES COUPLE
Brazilian immigrant Maria Isabel Pinto Monteiro Alves, 44, was training for the New York City Marathon when she was savagely beaten around 6 a.m. on Sept. 17, 1995.
The brunette's murder led to sensational headlines and an avalanche of tips — more than 300 in the first month after her death.
CHILD'S BODY FOUND IN COLORADO POND DURING HUNT FOR MISSING 6-YEAR-OLD BOY
But while more than 50 NYPD detectives were initially assigned to the case, months, and then years, passed without her killer being caught.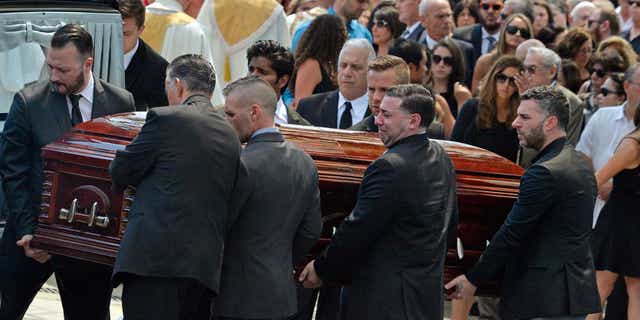 Then, on Aug. 2, 2016, Vetrano, 30, was killed in eerily similar circumstances in Queens.
Vetrano's case prompted NYPD Lt. David Nilsen to take a fresh look at the Alves file, he told The Post on Tuesday.
Old witnesses were reinterviewed along with former investigators and prosecutors.
Attention once again focused on Aldopho Martinez, an itinerant "can collector" who had eight prior arrests for crimes, including rape.
Martinez had been living in an SRO near where Alves was found slain.
Nilsen said that over the past several months, three key witnesses who knew Martinez confirmed elements that pointed unmistakably to his guilt as Alves' killer.
Click for more from The New York Post.