Florida's Gulf coast braces for Tropical Storm Hermine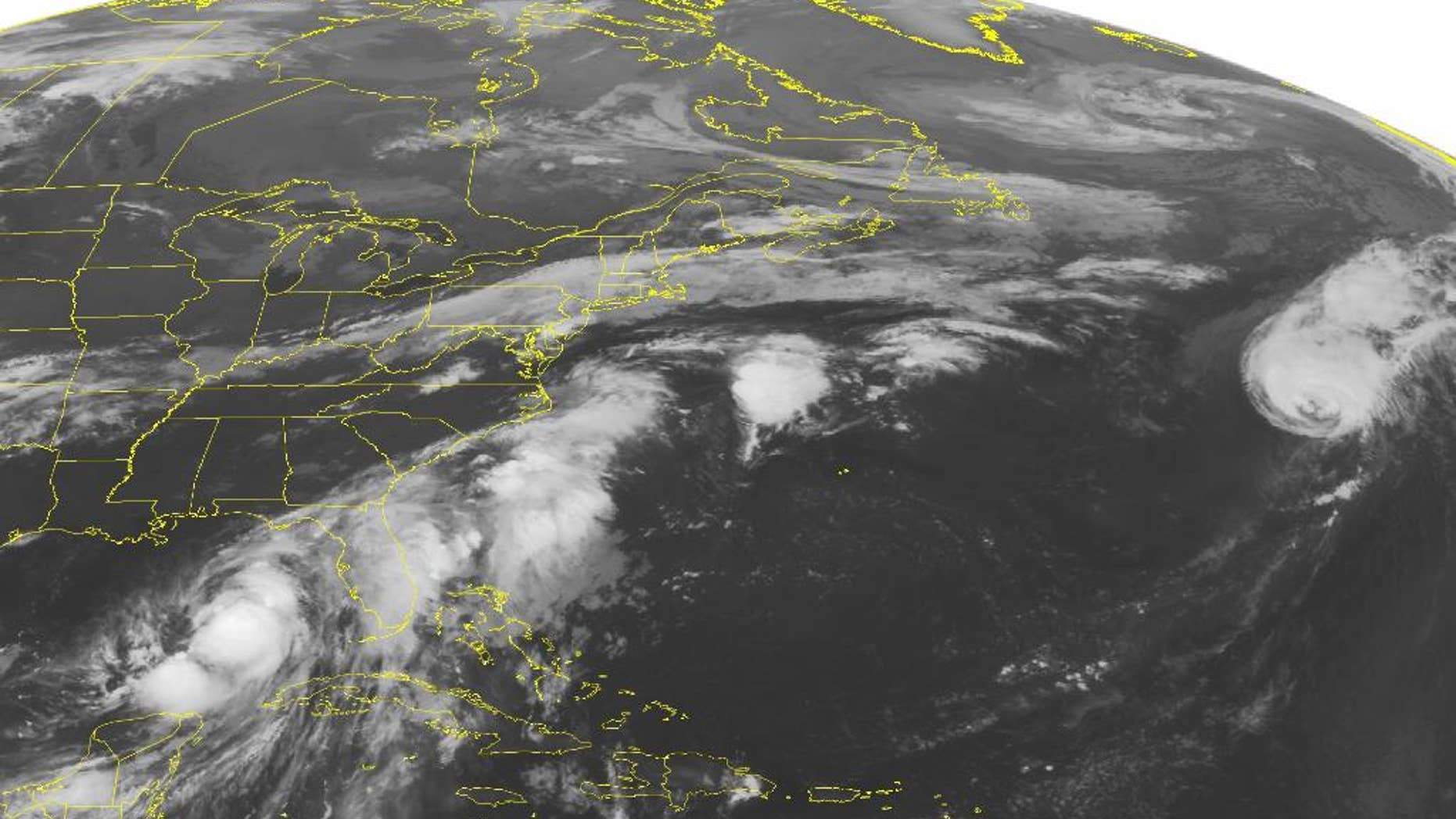 MIAMI – Florida's Gulf coast is bracing Thursday for a hit from Tropical Storm Hermine, which forecasters say could make landfall as a hurricane.
A hurricane warning is in effect for Florida's Big Bend from the Suwannee River to Mexico Beach. On the East Coast, a tropical storm warning has been issued for an area that extends from Marineland, Florida, northward to the South Santee River in South Carolina.
Hermine's maximum sustained winds Thursday morning are near 60 mph (95 kph). Some strengthening is forecast and the U.S. National Hurricane Center says Hermine is expected to be a hurricane when it makes landfall in Florida on Thursday night or early Friday.