Florida Woman Reportedly Robs Bank, Citing Her 'Bucket List'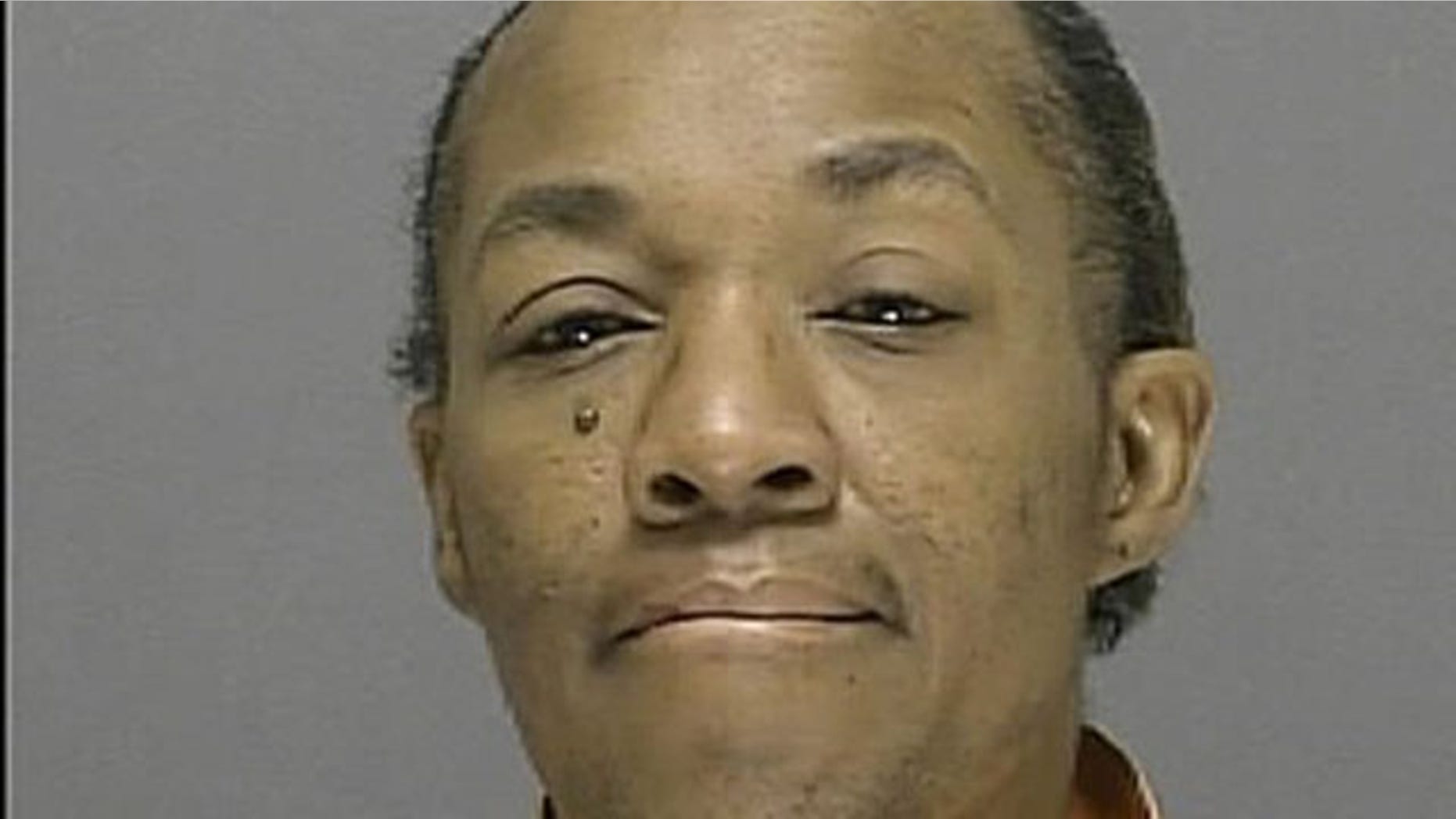 What's on your bucket list?
For a Florida woman who says she suffers from leukemia and bipolar disorder, robbing a bank was something she wanted to do before she dies, she told MyFoxOrlando.com.
Patricia Edwards, 51, walked into a Bank of America branch last week in Sanford, Fla., and handed a teller a note demanding money.
"There was no plan, no nothing, just impulse," Edwards told the Web site in an exclusive interview from the Volusia County Jail. "I just walked by. I said, 'I'm gonna in there... passed a note to gain some cash and I left."
Asked why she committed the crime, Edwards said: "Because it was something I had on my bucket list... I think everyone should have a list of things they want to do before they expire."
Edwards, who was arrested three days later, said she suffers from non-terminal leukemia and bipolar disorder and was not taking her medication at the time.
Edwards, who remains held on $20,000 bail on two counts of robbery, told MyFoxOrlando.com she regrets the bank heist.
"I regret everything I did and I accept full responsibility for what I did," she said. "And I'll accept and suffer the consequences, whatever they may be."