Florida woman doused husband's eyes with hot sauce during argument, police say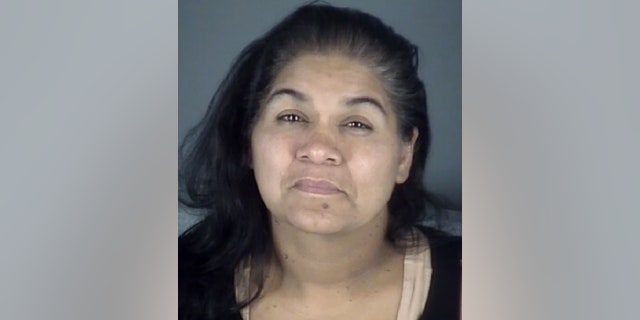 NEWYou can now listen to Fox News articles!
A Florida woman was arrested Monday after she allegedly threw hot sauce into her husband's eyes during an argument, police said.
Esmeralda Lopez, 41, was arguing with her husband inside their Lacoochee home when she struck him in the face and poured the condiment into his eyes, according to Pasco County sheriff's deputies.
The dousing of Lopez's husband's eyes was "done against the victim's will and without his consent," FOX 13 Tampa Bay reported, citing an arrest affidavit.
FLORIDA HUSBAND STABBED WIFE WITH BOX CUTTER FOR PUTTING 'VOODOO' CURSE ON HIM POLICE SAY
The husband, who wasn't identified, was treated for injuries at a hospital. Deputies said Lopez admitted to arguing with her husband, but denied injuring him, according to the station.
Lopez was charged with domestic battery.