Florida woman arrested after swinging bag filled with Chihuahuas at bar, police say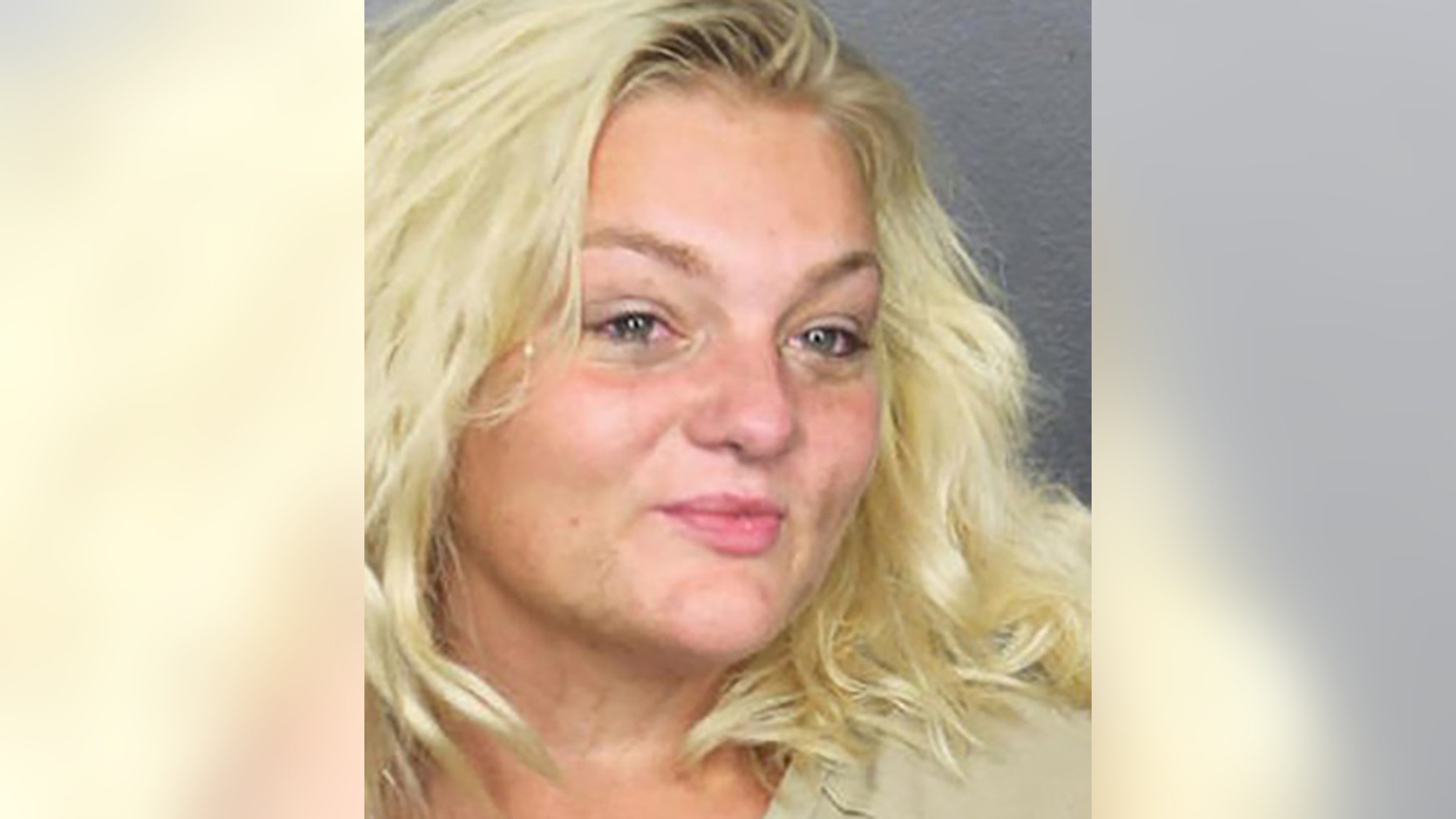 A Florida woman could be in for some "ruff" justice after her arrest early Sunday for allegedly swinging a backpack full of scared puppies around a bar.
Teresa Gardner, 27, was arrested at Briny Irish Pub after she was reportedly seen wildly tossing around a backpack filled with four Chihuahua puppies and their mom, Broward sheriff's deputies said.
After Gardner stopped, deputies discovered the mother Chihuahua and her puppies trembling inside the bag, according to WSVN-TV. It wasn't clear where the puppies came from, but officials determined they were about four weeks old, NBC Miami reported.
"It's hard to understand why she would have animals in a bag like this. They could've died, I don't know why anyone would take puppies to a bar at all, it's a very bizarre situation," Broward Sheriff's Office spokeswoman Gina Carter said.
As deputies tried to arrest Gardner, she allegedly told them "no" and moved away.
Gardner was charged with animal cruelty and resisting arrest and was being held on $1,000 bond. The dogs were taken to an unspecified shelter but were in good health, NBC Miami reported.