Florida woman accused of dismembering boyfriend linked to 2007 death of ex-lover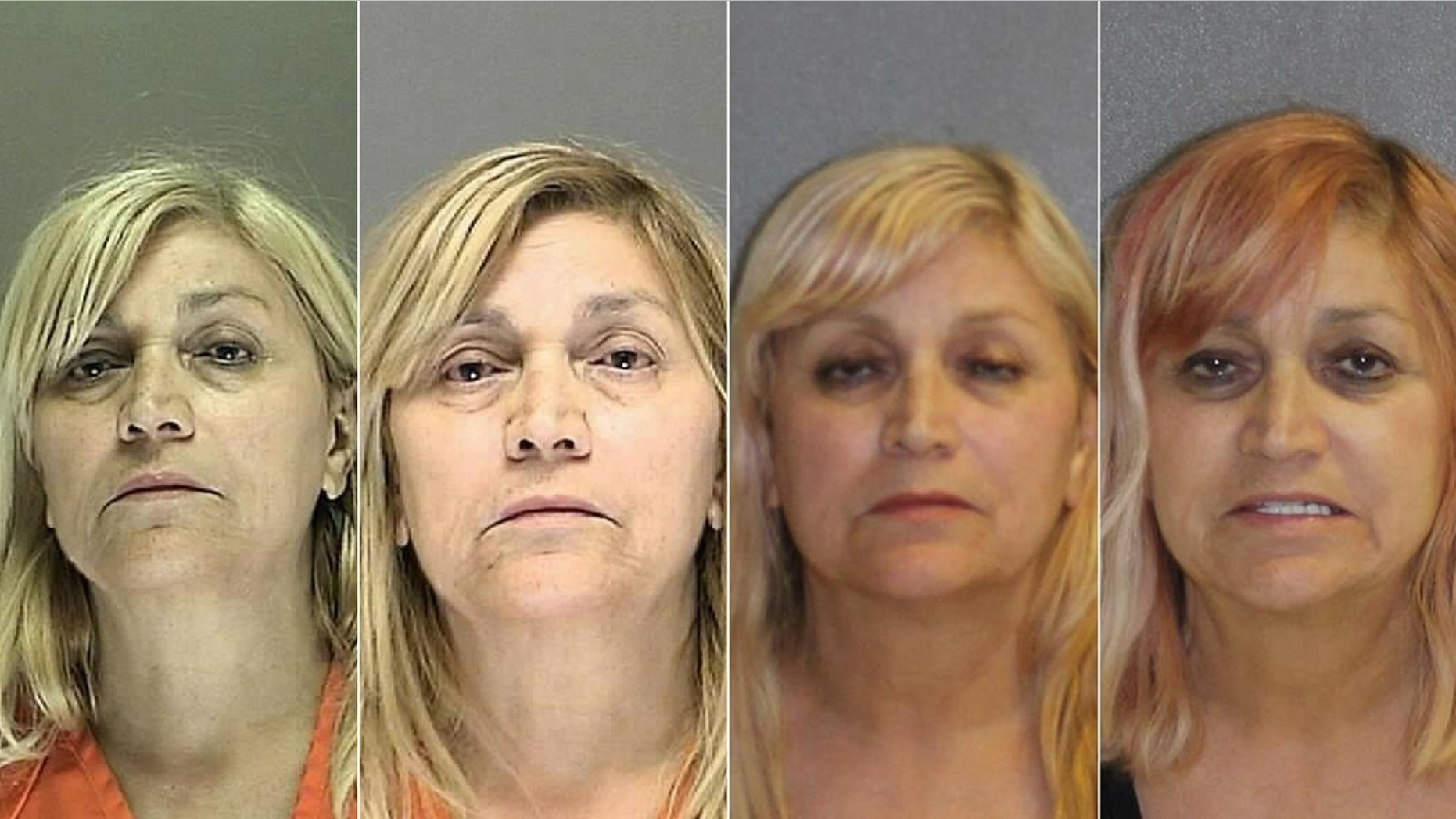 A Florida woman who is accused of killing her former boyfriend last year and cutting his arms and legs off was named as a person of interest in the 10-year-old cold case of a man found dead in a similar fashion.
Nelci Tetley, 67, was charged on Thursday with murder after the badly decomposed body of Jeffrey Albertsman, 55, was found in July 2017, Daytona Beach News-Journal reported. Albertsman, a former boyfriend of Tetly, suffered gunshot wounds to his head and chest and had his arms and legs severed off in his Daytona Beach home.
"Something like this is not common," Daytona Beach Police Chief Craig Capri said. "Just the amount of violence that was involved. Cutting his arm and legs off? I don't understand the purpose of that."
Albertsman's arms and hands were found 20 miles away from the killing. Tetley was arrested after DNA evidence discovered at the scene was linked to her.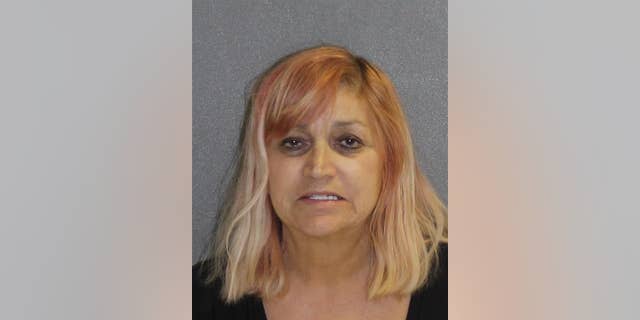 But the 67-year-old may have been involved in another man's death 10 years prior, police said. The dismembered body of Michael Scot Louis, 27, was discovered stuffed in garbage bags along a riverbank in 2007. Capri said Tetley is a "person of interest" in that case, which had gone cold, but did not elaborate further.
"The Louis case is an active investigation and we are not releasing any information at this time," Ormond Beach police spokesman Capt. Chris Roos told the News-Journal on Friday.
Louis was reportedly dating a "much older woman," believed to be Tetley, before he was found dead. Louis' sister also told detectives that he became "quiet and reserved" during the couple's relationship.
Albertsman and Louis were both dismembered with a knife in an unusual way, according to an arrest affidavit. Tetley denied knowing that Louis was murdered, News6 reported.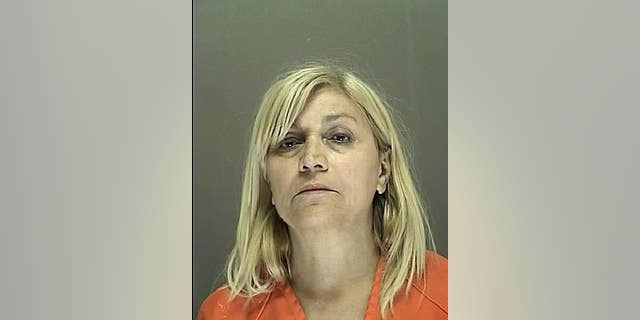 The 67-year-old woman has a history of violence, records show. In 2013, Albertsman was treated for a stab wound to his stomach after Tetley reportedly attacked him with pepper spray and a kitchen knife. Tetley was charged with aggravated battery and pleaded no contest, receiving two years of community service and two years of probation.
In 2016, she also struck Albertsman and said, "I could kill you tonight if I wanted," News6 Orlando reported. She received 11 months of probation and was ordered to stay away from Albertsman.
She completed her probation on May 2017, two months before Albertsman's badly decomposed body was found.