Florida wedding crasher spying on 'boyfriend' sparks bridesmaids brawl: cops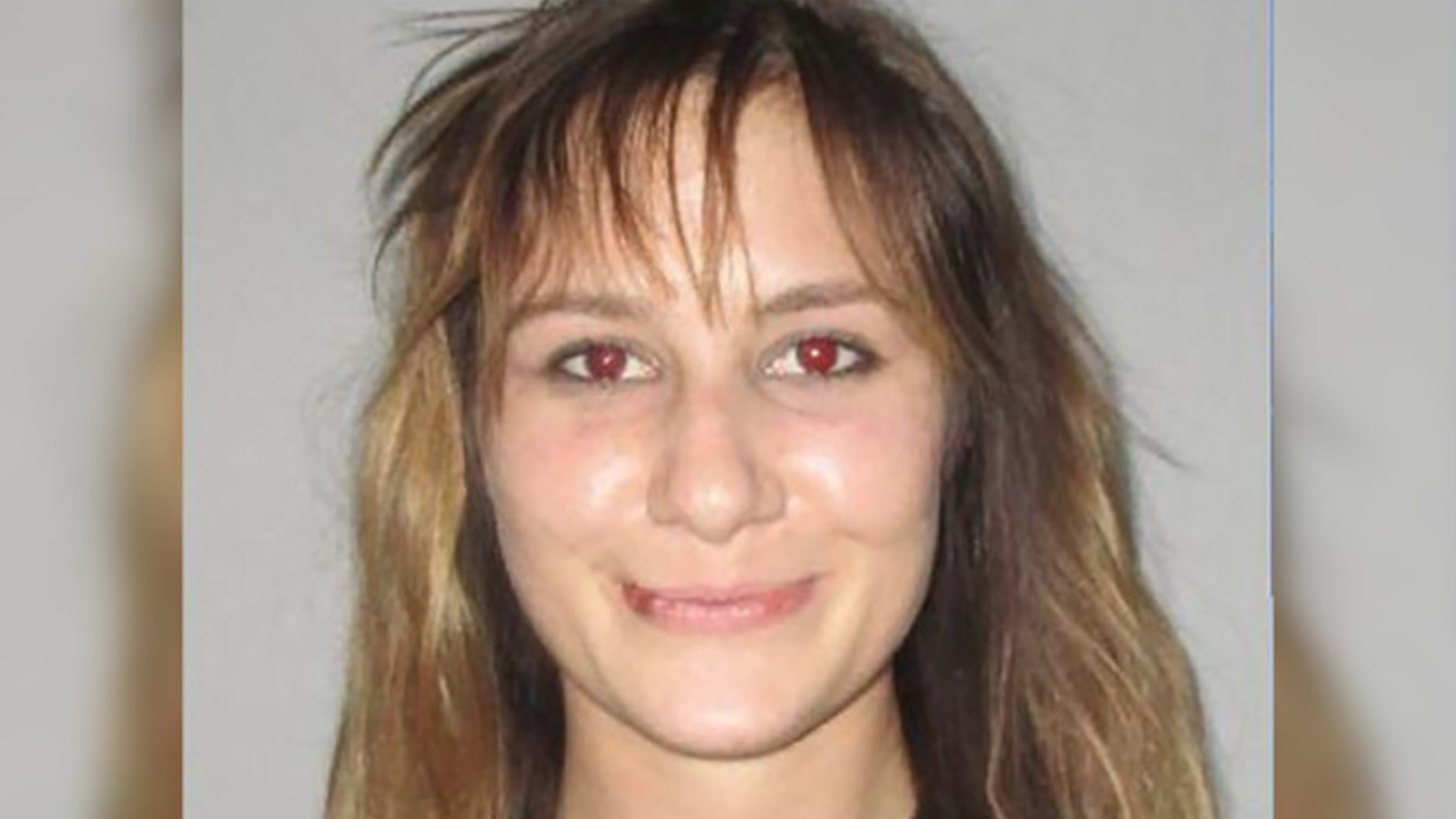 A wedding crasher ruined a couple's big day when she hurled a drink at guests and got involved in a bridesmaids brawl, police said.
Shelby McDowell, 20, was arrested Sunday night after she showed up uninvited to spy on a guest she claimed was her boyfriend at a wedding in Palm Coast, Florida, according to news station WKMG.
McDowell claimed, upon arriving at Hammock Beach Resorts, that she saw her boyfriend, Darby Johns, dancing with and kissing a woman on the dance floor.
She then poured a drink on the pair, punched the woman in the face and made a break for the bathroom, according to authorities.
Several bridesmaids, however, decided to take matters into their own hands and dragged McDowell out of the bathroom stall, according to WKMG.