Florida VFW post cancels NFL subscription amid national anthem protests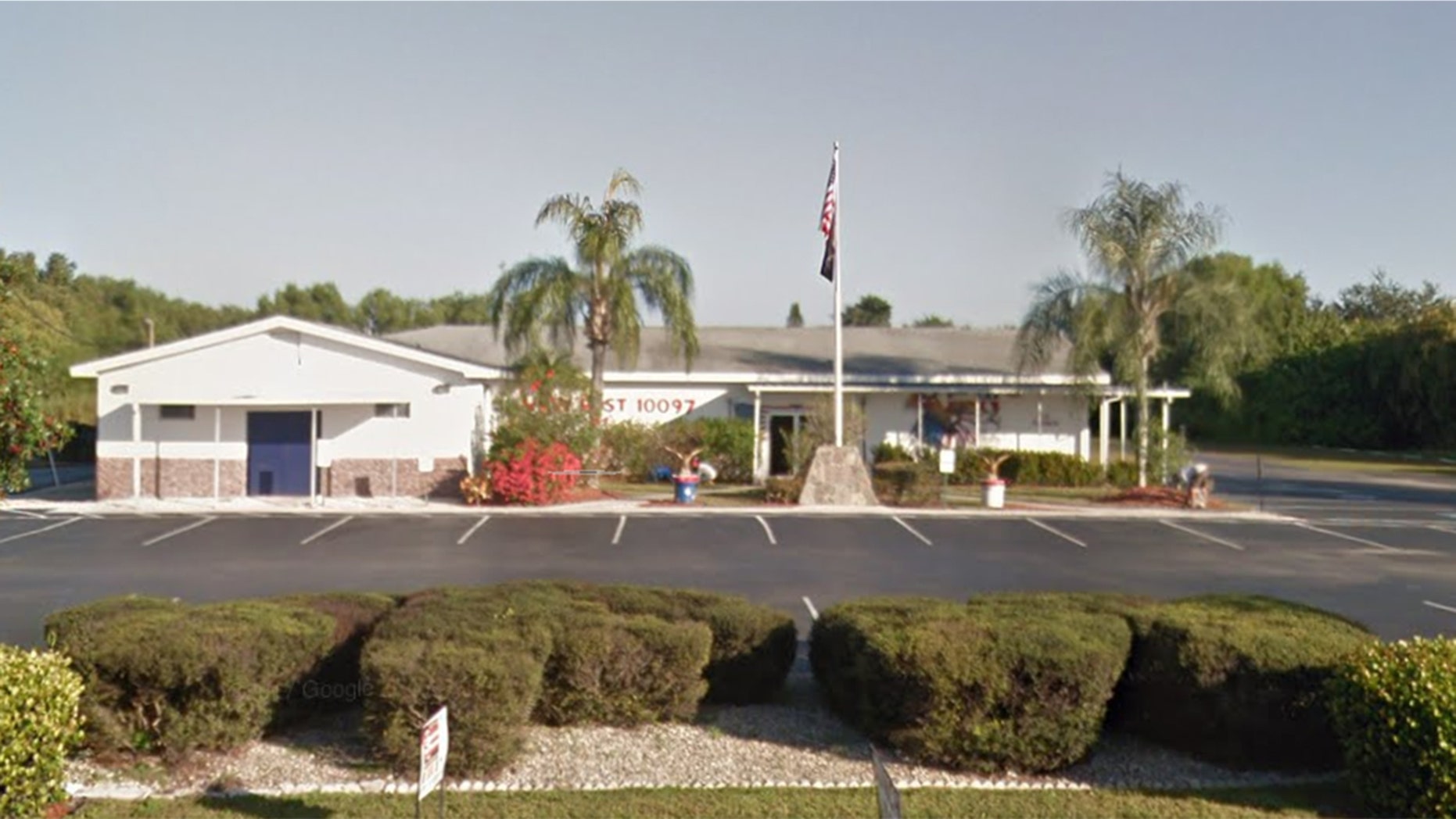 A Veterans of Foreign Wars (VFW) in Florida has canceled its National Football League (NFL) subscription amid the ongoing protests of the national anthem at recent games.
The commander of VFW Post 10097 in Fort Myers told Fox 4 that even though he's losing money, he won't support those who don't stand during The Star-Spangled Banner ahead of NFL games.
"We're losing money because we did cancel the package," Ralph Blydenburgh said of the post's subscription to NFL Sunday Ticket, a way to stream out-of-market games to areas who don't have games broadcast in their local television market.
FARMER PLOWS MESSAGE FOR THE NFL: 'WE STAND FOR THE NATIONAL ANTHEM'
Blydenburgh said he believes that people have the right to "voice their options" in this country, but not at the "expense" of others.
"There's a time and a place to voice their options about anything at all and that's what America stands for, if you have an opinion, you are permitted to voice it any way you want but not at other people's expense," Blydenburgh said.
The VFW post canceled its subscription just days before Vice President Mike Pence left an Indianapolis Colts game on Sunday against the San Francisco 49ers after players from the California team kneeled during the anthem.
The Fort Myers post, according to Fox 4, will be showing NASCAR and baseball games instead of football.