Florida town sets curfew for teens in shopping district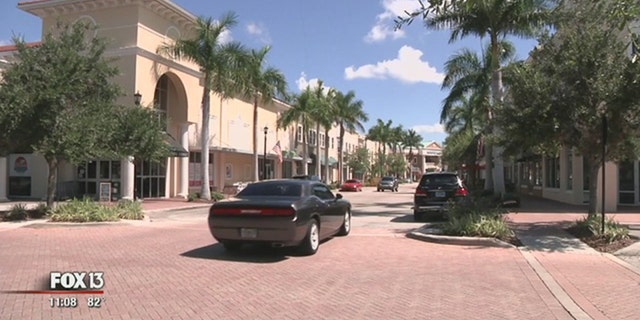 A Florida town set a new curfew for minors looking to hang out and shop in the Main Street shopping district.
Lakewood Ranch officials passed a new policy requiring anyone under the age of 16 to be accompanied by an adult or could be told to leave, Fox 13 reported. It's in an effort to curb growing complaints from residents and business owners about unruly teenagers.
MILWAUKEE BOY CHALLENGES POLICE OFFICER TO A GAME OF 'CANS'
"The teen issue was definitely an issue," Gabriele Vest, who used to live in an apartment above the shops on Main Street, told the network. "We had exploding golf balls thrown at our windows, those little snap things that you throw on the ground and they explode, they would leave them outside your door and outside the elevator."
The Manatee County Sheriff's Office reported that a group of juveniles playing with a cigarette lighter started a fire at a Starbucks in the area. Witnesses reported seeing the teens toss a burning newspaper onto some outdoor seating, but when the flames grew out of control, they ran away. The teens were later caught.
Lakewood Ranch officials said the curfew will be enforced on a case-by-case basis.
"I think it's really unfortunate that this rule has now been passed, but I think it's a necessary evil," Vest said. "I think kids have to learn that there are consequences for your actions, and this is the consequence."
Read more news at Fox 13.