Florida tourist dies after being punched by driver in New York City following stepsister wedding, reports say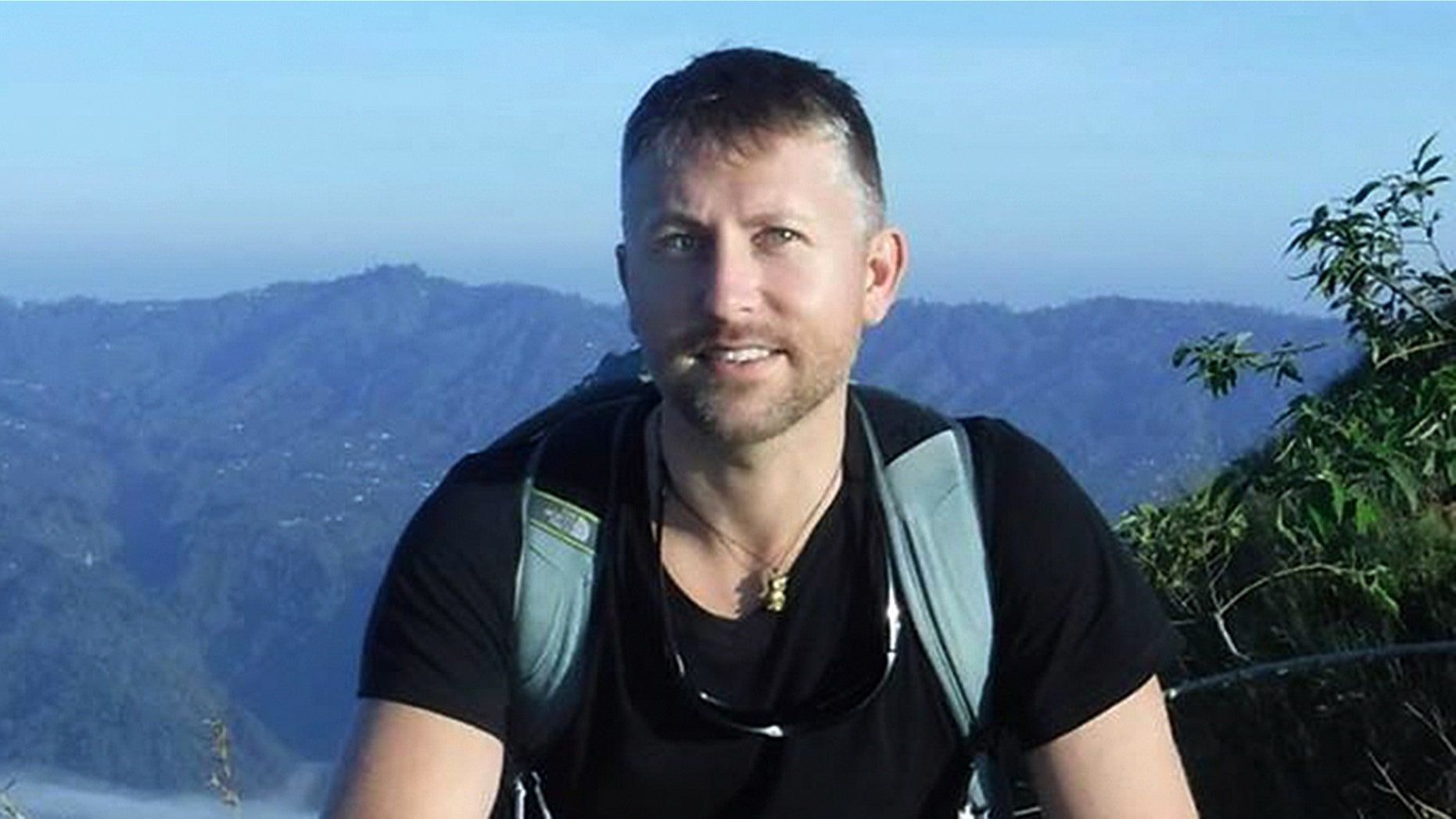 A Florida tourist died Tuesday, two days after he reportedly was punched in the face by a driver he may have mistaken for an Uber driver in New York City.
Sander Szabo, 35, died at the hospital two days after the driver of an SUV delivered a blow to the Florida native's face, causing Szabo to fall back and slam his head into the pavement, police told the Palm Beach Post on Wednesday. Szabo was in the Long Island City neighborhood of Queens returning to his hotel just after 1 a.m. Sunday when he was hit.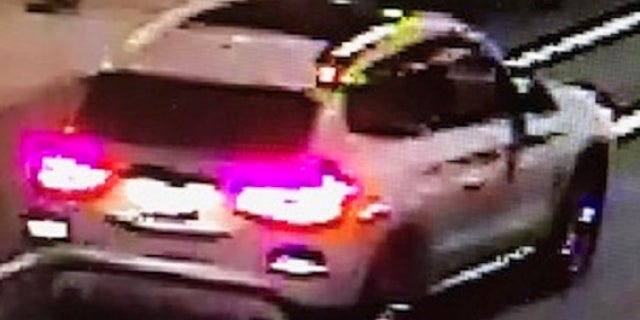 "When he was hit, he was struck so hard in the face," Szabo's brother, Dominic, told the New York Daily News on Monday. "He hit his head on the asphalt. That's what caused the brain injury."
Szabo lost consciousness and was taken to the hospital in critical condition. The driver, described as a man with a bald head, fled the scene in a white SUV.
Szabo's family said Szabo probably knocked on the driver's car because he thought it was an Uber. Szabo had just left his brother's hotel after attending his stepsister's wedding that weekend.
"He probably just tapped on the wrong guy's car," Dominic said.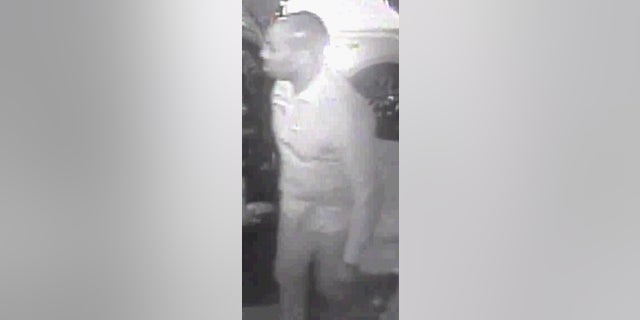 Szabo was the vice president of sales at Whatif Media Group, a job he started in March 2017, according to his Facebook page.
Police released surveillance video of the driver and his SUV.
Authorities are urging anyone with information to call the NYPD's Crime Stoppers Hotline 1-800-577-TIPS (8477), visit www.nypdcrimestoppers.com or text 274637 (CRIMES) then enter TIP577.