Florida teen dies after firework unexpectedly explodes: report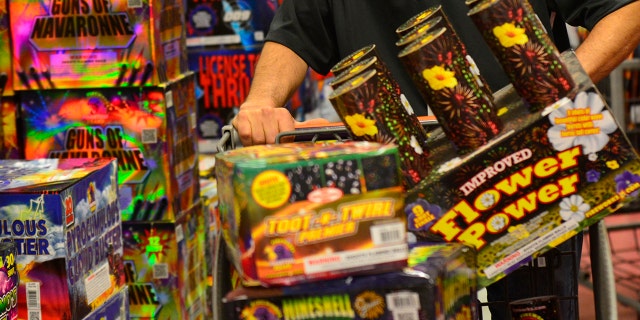 A 16-year-old Florida boy died Thursday in a fireworks accident when the large "mortar" he tried to fire blew up in his hand, a report said.
The teenager sustained injuries to his left hand and chest cavity in the unexpected explosion outside a Tampa home, FOX13 Tampa reported. He was rushed to a local hospital in critical condition, but later died, the station reported.
Police are calling the event "an accident," WFTS-TV reported. Officers are still investigating the cause of the explosion.
The boy's name has yet to be released.