Florida teacher's calm conversation holds shooter's attention until cop arrives: 'I am no hero'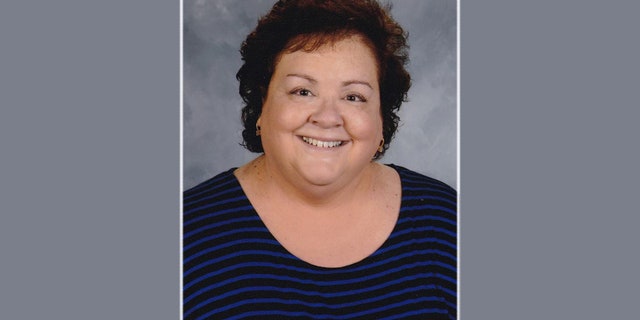 A teacher at Forest High School in Ocala, Fla., where one student was injured during a shooting Friday, said she spoke to the suspected gunman in the hallway, and listened patiently to him, before help arrived and he was arrested.
"I am no hero," the teacher, Kelly McManis-Panasuk, told The Gainesville Sun. "I was just a good listener, that's all."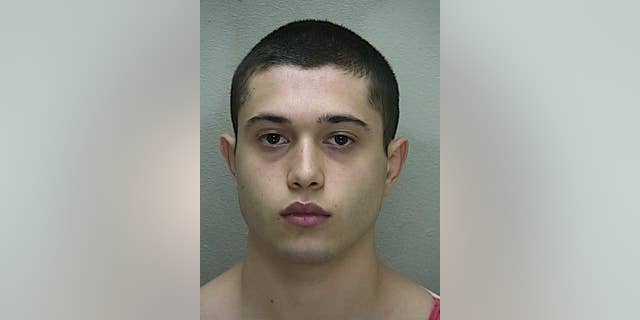 At roughly 8:40 a.m., McManis-Panasuk was taking attendance in her classroom when she heard "what sounded like a large metal garbage can being smashed in the hallway just outside," The Gainesville Sun reported.
McManis-Panasuk, who teaches digital information technology, e-commerce and entrepreneurship, went out into the hallway and saw an unidentified "hysterical" woman coming toward her, claiming that she'd heard gunshots. McManis-Panasuk quickly let the woman into her classroom and then peered back out into the hallway, according to the newspaper.
That's when she saw the suspected gunman, 19-year-old Sky Bouche. The teen is one of the teacher's former students, who dropped out, The Sun reported.
The 56-year-old then began to speak with Bouche, who was allegedly holding his hands up in surrender. McManis-Panasuk claimed that Bouche said he wanted to be arrested and that he is "mentally ill." When McManis-Panasuk asked if he had shot a gun, he replied yes. When she asked where the gun was fired, Bouche allegedly told her that he "shot a door."
RELATED: RECENT SCHOOL SHOOTINGS IN THE US
"He said, 'I didn't think it [the gun] would work," McManis-Panasuk recalled.
Authorities later said that the gunman shot through a classroom door, shooting a 17-year-old student in the ankle. The student was taken to a local hospital with a non-life-threatening injury.
Bouche had already dropped the gun in the hallway when McManis-Panasuk said she told him to stand still. She then called the school's front desk and informed them of the situation.
Shortly after, school resource officer Jimmy Long, along with principal Brent Carson, arrived at the scene. Long was later hailed as a hero because he arrested the suspected gunman just minutes after he opened fire.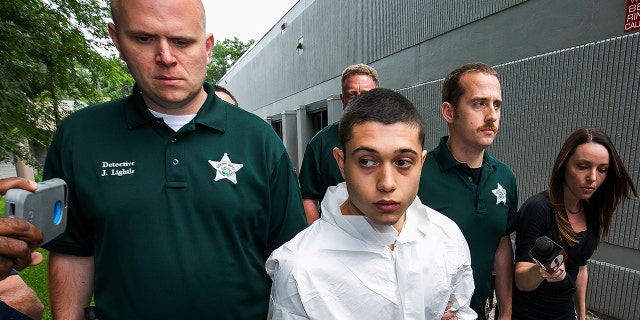 Just before Long and Carson arrived, however, McManis-Panasuk told The Gainesville Sun, Bouche allegedly reached into his pocket and removed gun shells and a folding knife. "I'm not going to hurt anyone," he reportedly said as he discarded the items.
McManis-Panasuk, a 10-year veteran of Forest High School, said that when Bouche was still enrolled at the high school he "did not attend much" and "struggled."
When she saw Bouche in the hallway, he "said he had been abused by his family his whole life, and he was done," she added.
McManis-Panasuk, who has a teaching certificate in business education, according to her profile on the school's website, is also the adviser of Future Business Leaders of America at the school. She was not immediately available for comment when contacted by Fox News on Saturday.