Florida State University alert warns of 'dangerous situation' on campus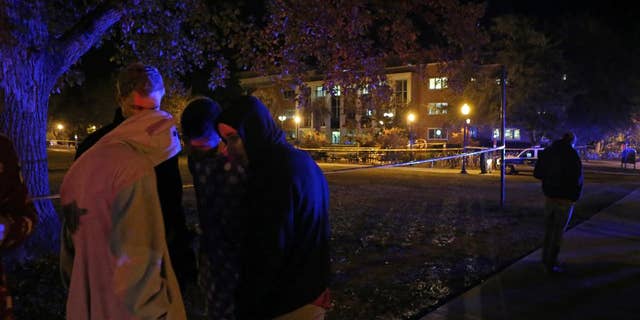 TALLAHASSEE, Fla. – Florida State University is warning of a dangerous situation on the Tallahassee campus.
A telephone alert early Thursday urged people to take shelter in a nearby building and stay away from doors and windows. The alert provided no details of what sparked the warning, and campus and Tallahassee police declined immediate comment to The Associated Press.