Florida police searching for bikini-clad woman captured hugging bundle of pot on beach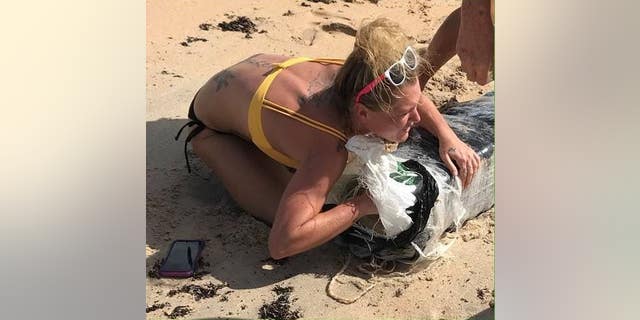 Florida police are trying to identify a woman captured in a photograph hugging a large block of marijuana that washed up on the beach last week.
The Flagler County Sheriff's Office posted a photo on its Facebook page of a woman with her arms wrapped around a package of marijuana. She was wearing a yellow bikini and white and red sunglasses, and had several distinctive tattoos on her back.
FLORIDA PROSECUTOR ACCUSED OF SHOPLIFTING BEAUTY PRODUCTS
"This woman is wanted in connection to the marijuana that washed up on Flagler County beaches [on] 9/13/18. If you have any information contact Flagler County Sheriff's Office," the caption read.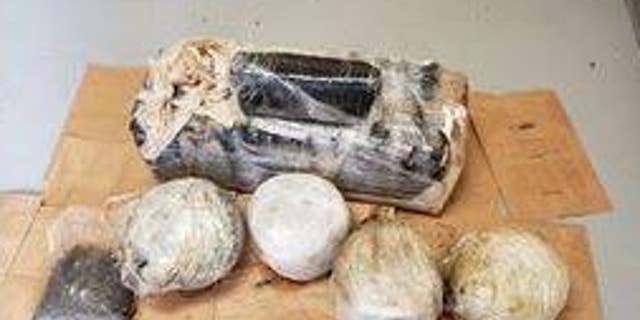 The sheriff's office said in a press release on Thursday that "packages of marijuana" have been washing up on beaches in St. Johns, Flagler and Volusia counties. The office said about 100 pounds of marijuana has washed up on the beaches' shores in the last week.
MAN CHARGED WITH KILLING WIFE AT SEA SOUGHT TO INHERIT HER ESTATE, PROSECUTOR SAYS
One man has been arrested after he allegedly tried to steal the marijuana bundle. A woman called police saying she saw a few people trying to open the marijuana packages.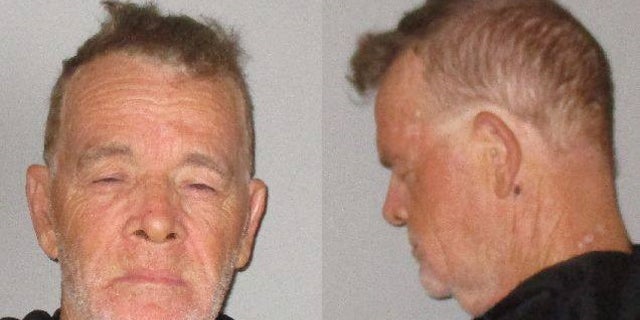 The man, Robert Kelley, told officers he was holding the bundle in his vehicle until law enforcement arrived at the scene. Officers found an 11-pound "brick" of suspected marijuana in his car's trunk. The "brick" was wrapped in a beach towel. The package tested positive for marijuana, the press release stated.
Kelley was arrested and charged with "possession of marijuana over 20 grams," the Miami Herald reported. He was released on a $2,500 bond.