Florida nursing home that had 12 patients die after Irma lays off workers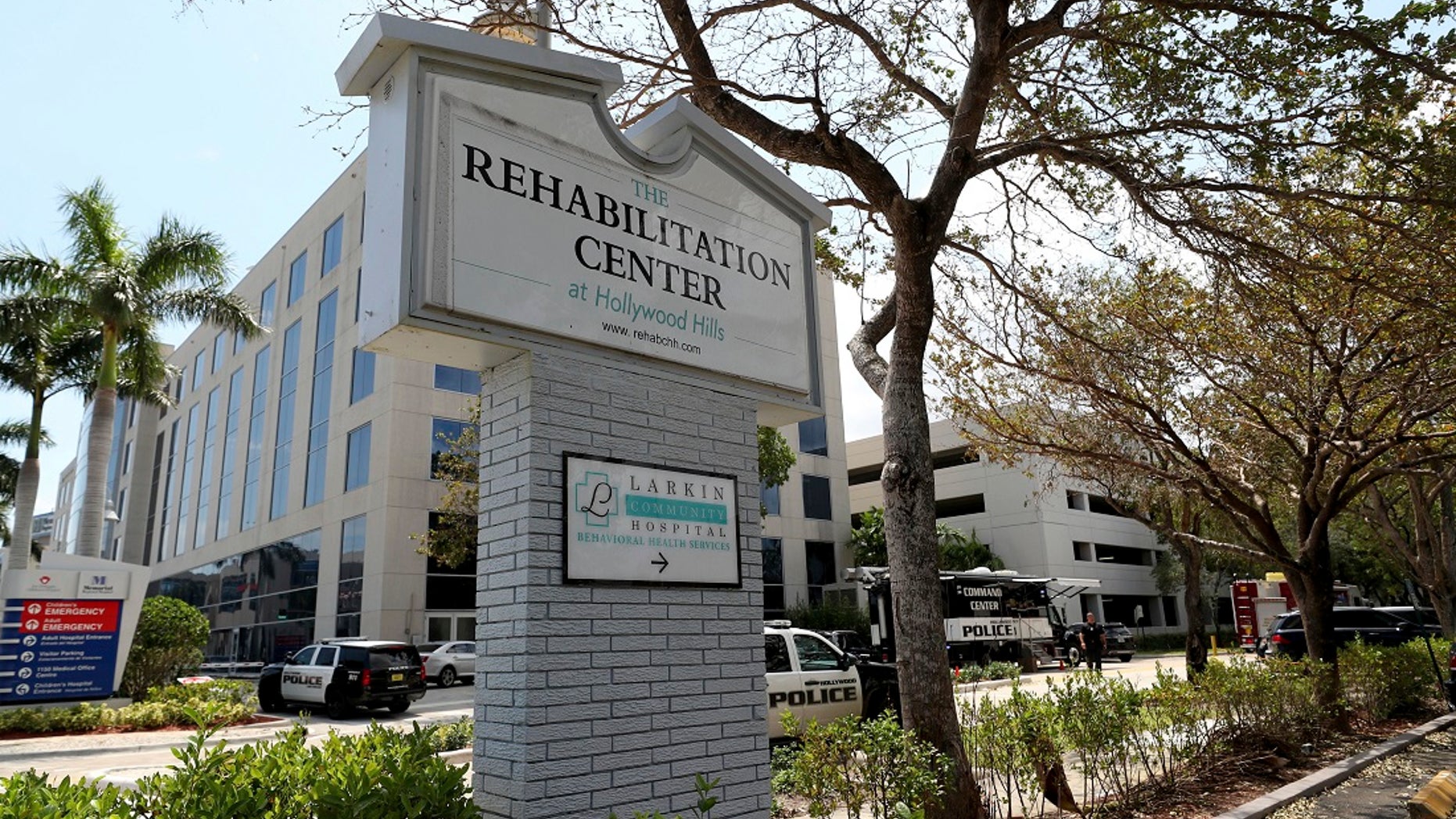 All of the workers for a Florida nursing home that had 12 patients die after Hurricane Irma have been laid off.
The layoffs -- 245 in total -- for the Rehabilitation Center at Hollywood Hills were reported Friday by the Sun Sentinel. The nursing home told the state the layoffs happened Sept. 20, the report said.
The Rehabilitation Center told the state in a Sept. 27 letter it didn't report the layoffs sooner "due to unforeseen business circumstances that occurred after the impact of Hurricane Irma," the Sun Sentinel quoted the letter as saying.
Laid off were certified nursing assistants, licensed practical nurses, occupational or physical therapists, registered nurses, doctors, environmental or laundry workers, administrative assistants "and others who worked in activities, dietary aid, engineering and supplies," the report said.
The facility was evacuated Sept. 13, several days after Irma damaged the electric transformer that powered its air conditioning. Eight patients died Sept. 13, and four others later died.
State officials suspended their license after the evacuation, and owners eventually closed the facility permanently.
Florida Gov. Rick Scott issued emergency rules later that month.
A Sept. 16 news release said that "within the next 60 days, all assisted living facilities (ALFs) and nursing homes must obtain ample resources, including a generator and the appropriate amount of fuel, to sustain operations and maintain comfortable temperatures for at least 96-hours following a power outage."
The Florida Health Care Association, however, says the deadline cannot be reached, the Sun Sentinel reports.
The Associated Press contributed to this report.