Florida mom turns in 16-year-old daughter in suspected carjacking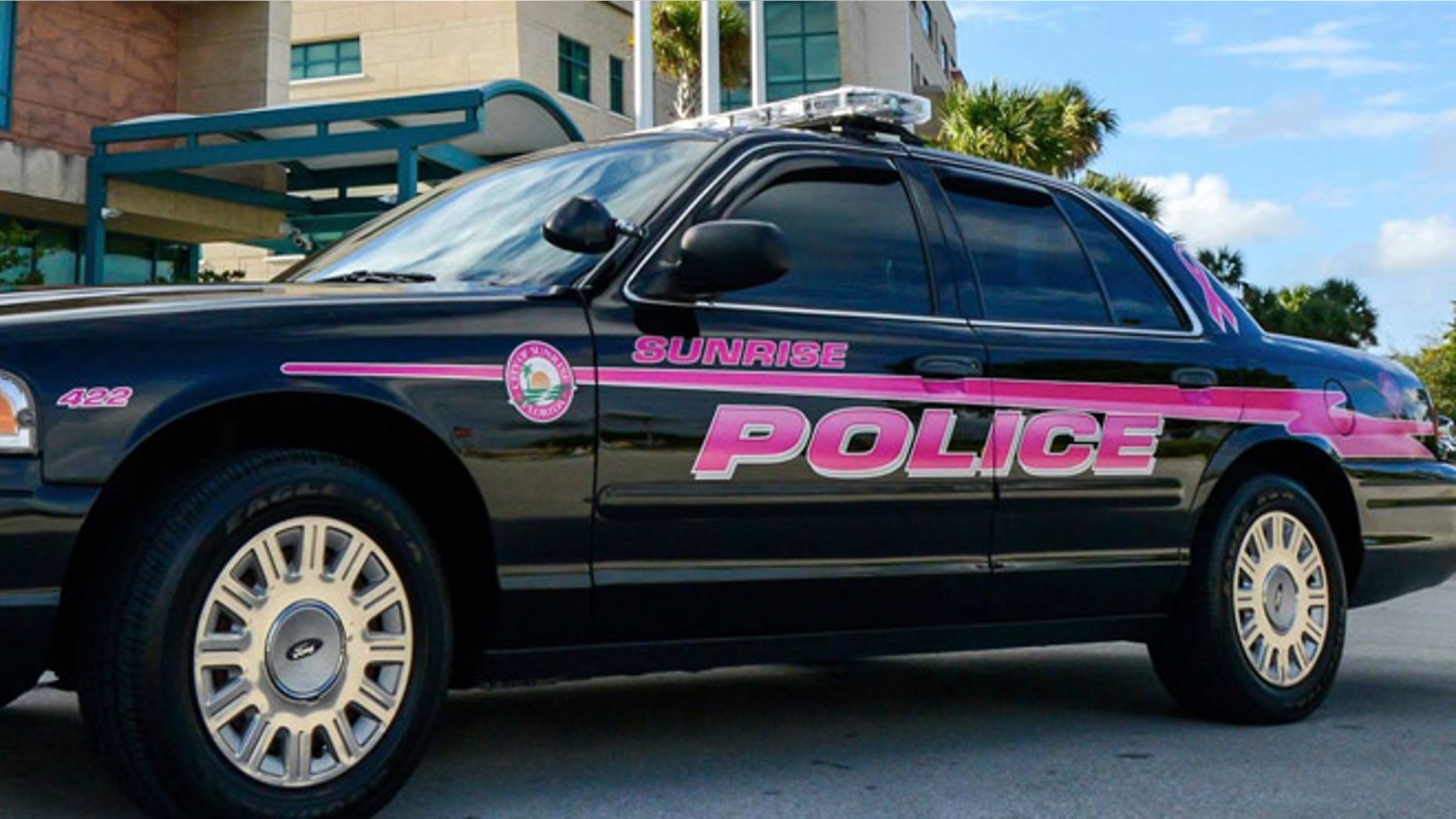 A Florida mom called police when she saw her daughter riding around in a stolen car and now the teen and her four friends are facing charges related to a violent carjacking.
Darly Geffrard, of Perrine, told WSVN-TV she didn't raise a car thief and apologized to the carjacking victim.
"This is the worst nightmare," Geffrard told the station. "This is not how I raise my kids. This is not how they're raised, so if that happened they need to get arrested."
Geffrard called 911 when she saw her daughter Janeth in the stolen car, a 2015 Toyota Corolla, in Sunrise Wednesday night.
Sunrise Police ran the tag and discovered the vehicle had been carjacked from a North Miami parking two days earlier. Video captured the carjacking.
Janeth, three other girls and a boy, all 16 and 17, were arrested after they eluded police, first in the car and then on foot, according to WSVN.
Cops said the teens carjacked a vehicle that belonged to a 24-year-old student at Keiser University. The alleged victim told the station one of the teen suspects doused her with pepper spray and grabbed her hair.
"A phone, a car—it's not worth your life," she said. "I was just happy they didn't do anything else."
Local 10 News reported that after police read Janeth her rights, she admitted to acting as a lookout during the carjacking.