Florida man gets 14 years for dog's beating death with tire iron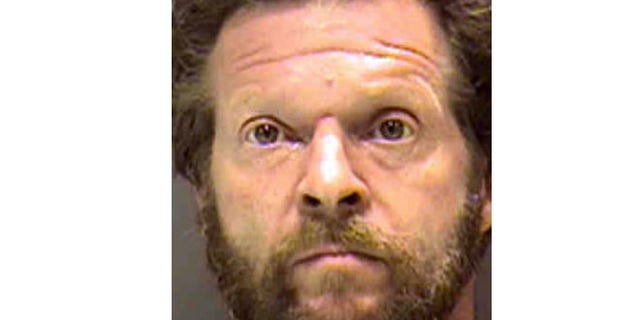 A southwest Florida man has been sentenced to 14 years in prison for beating his employer's dog to death with a tire iron.
The Sarasota Herald-Tribune reports that Kevin Koscielniak pleaded no contest to six charges, including animal cruelty and armed burglary. He also must serve five years probation and he is prohibited from contacting the dogs' owners.
Authorities say the owner of John's Automotive reported his 4-year-old mastiff missing in April. After reviewing surveillance video, he told deputies that he saw Koscielniak kill his dog.
The owner said Koscielniak had been asked to leave a day earlier after causing a disturbance. Investigators determined that Koscielniak climbed over a barbed wire fence, killed the dog with a tire iron, wrapped the dog in a blanket and buried it nearby.