Florida man convicted of plot to bomb Target stores in alleged stock-buying scheme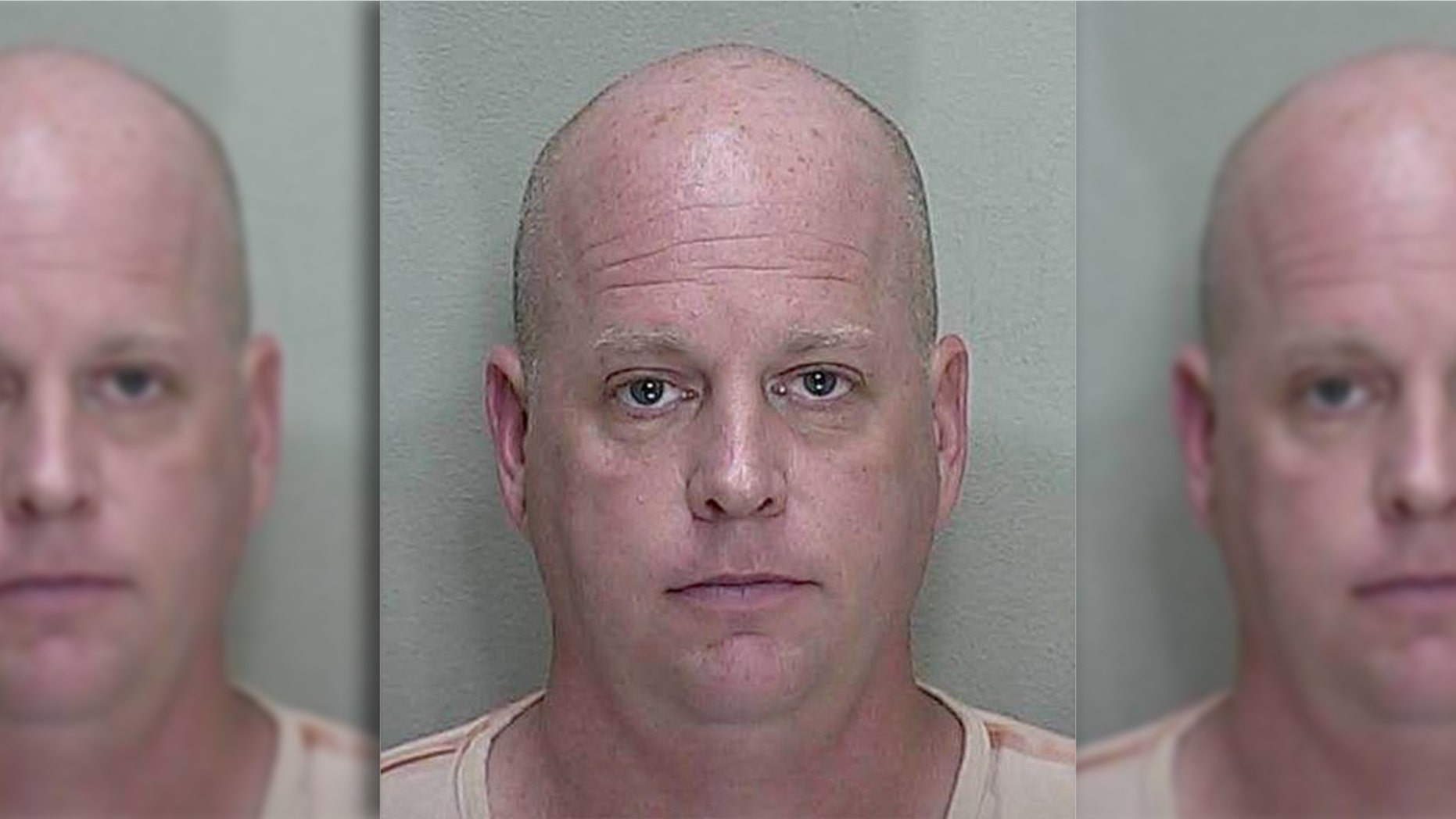 A Florida man is facing up to 40 years in prison for allegedly plotting to tank Target's stock price by placing bombs on the shelves of various stores along the East Coast.
Mark Barnett, a 50-year-old from Ocala, was found guilty Monday of attempted arson and the possession and making of unregistered destructive devices, the U.S. Attorney's Office in the Middle District of Florida announced.
"If someone has to die so that I can make some money, so be it," Barnett had told what officials described as a "confidential source."
Officials say Barnett offered someone $10,000 to create and place makeshift bombs disguised as food packaging on Target store shelves from Florida to New York. But before finalizing the plan, investigators discovered the bomb-making materials at Barnett's place of residence, according to Fox 5 Atlanta.
The source working with him turned over to police at least 10 devices that were already made.
"Federal explosives experts subsequently determined that the resulting fire and explosion from each of the devices would have been capable of causing property damage, serious injury, and death," the attorney's office said in a statement.
"Searches of Barnett's house, cellphone, and computer revealed pictures of the grocery items that he had turned into bombs, as well as leftover bomb components and articles describing stock options," it added.
Authorities believe Barnett's intent was to have the company's stock plunge after the explosions and then swoop in to "cheaply acquire shares...before an eventual rebound in prices," the attorney's office said.
Prosecutors also said Barnett is a registered sex offender and was released from state prison in 2013 due to extenuating circumstances, after being convicted of multiple felonies such as sexual assault and grand theft. Beforehand, he was convicted of kidnapping in Mississippi.