A New Port Richey, Florida, man faces animal cruelty charges after he was seen driving on the highway while dragging a pit bull behind, which ultimately died, according to reports.
FOX 13 in Tampa reported that witnesses saw 65-year-old Arlow Lorenzo Phillips driving erratically in his black 2008 Kia at about 9 p.m. Aug. 10, while also dragging a pit bull behind, according to the Pasco County Sheriff's Office.
Phillips was also seen driving by a deputy, who reported the pit bull was in a pool of blood at an intersection on US Highway 19.
FLORIDA MAN HURLS ROCK THROUGH WINDSHIELD THAT HITS DRIVER IN THE FACE DURING ROAD RAGE FIT: POLICE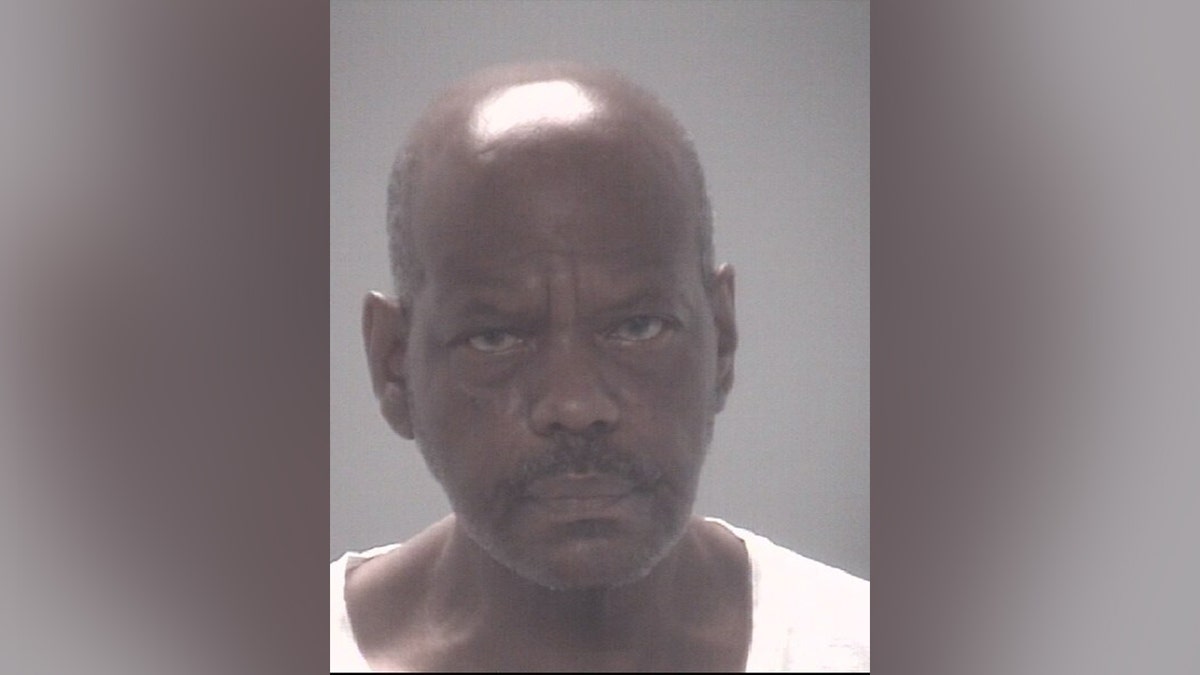 Law enforcement spoke with Phillips and saw a leash attached to the back passenger door with the window closed.
The news station also reported the deputy noticed road rash on one side of the dog's body and its paws injured severely.
Deputies contacted Phillips again Monday, after following him in the same 2008 Kia, to his home, where they conducted a traffic stop.
FLORIDA FIRST RESPONDERS HOSPITALIZED AFTER AMBULANCE CRASH IN LAKELAND: POLICE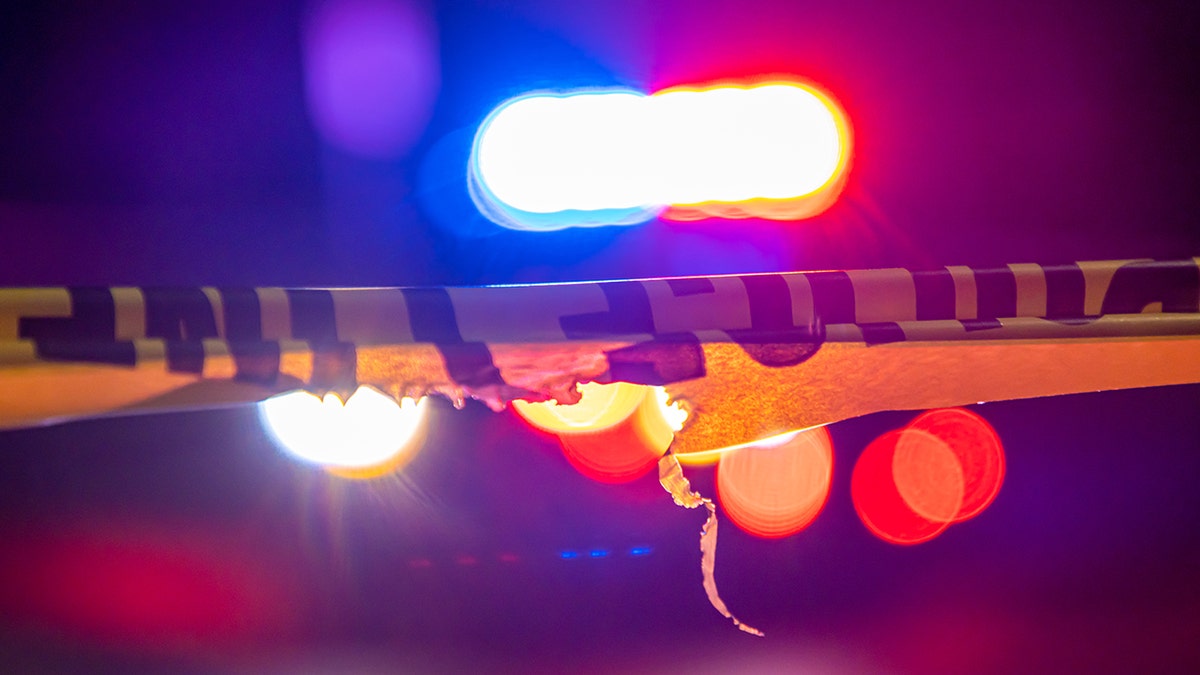 The stop was conducted because Phillips was driving on a license that was revoked in 2007. Since that time, the suspect has been convicted seven times for driving on a revoked or suspended license and prior DWIs, authorities said.
After reading Phillips his Miranda rights, deputies asked him about the incident from last week involving the dog.
Phillips allegedly told deputies he attached the pit bull to his car because the AC was broken, and it was too hot inside.
FLORIDA WOMAN DOUSED HERSELF IN DIET MOUNTAIN DEW TO ERASE DNA AFTER KILLING ROOMMATE, 79: COPS
He also allegedly admitted to forgetting about the dog as he was driving on the highway, adding that he killed the pit bull, deputies noted.
Phillips took the dog to an emergency veterinarian, who told investigators Phillips said the dog was hit by a car.
CLICK HERE TO GET THE FOX NEWS APP
Phillips was placed under arrest and charged with cruelty to animals and driving on a revoked or suspended license.