Florida man arrested after throwing burrito at girlfriend during argument: police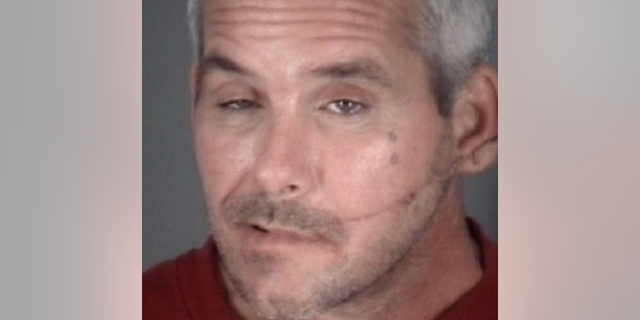 A Florida man who allegedly chucked a burrito at his girlfriend's face during a verbal fight last week was arrested Monday for domestic battery, authorities said.
Peter Elacqua, 41, was fighting with his girlfriend in their Port Richey, Fla. home Friday when he allegedly shoved her into a chair and threw a burrito at the left side of her face, Tamba Bay's Fox 13 reported.
The first deputy who arrived on the scene said the contents were visible across the woman's face, neck, and left chest/shoulder area," an arrest affidavit stated.
PREGNANT WOMAN, UPSET OVER LACK OF BEEF PATTIES, SMASHES NEW YORK RESTAURANT'S WINDOWS WITH BAT, POLICE SAY
The Pasco County Sheriff's Office said Elacqua left the scene when the deputy arrived. Deputies said Elacqua refused to cooperate with authorities and turned off his cell phone when they tried to call him.
Elacqua was found Monday and arrested on a domestic battery charge. He was later released on $100 bond.