Florida man arrested for alleged sexual assault of a toddler in Chick-fil-A restroom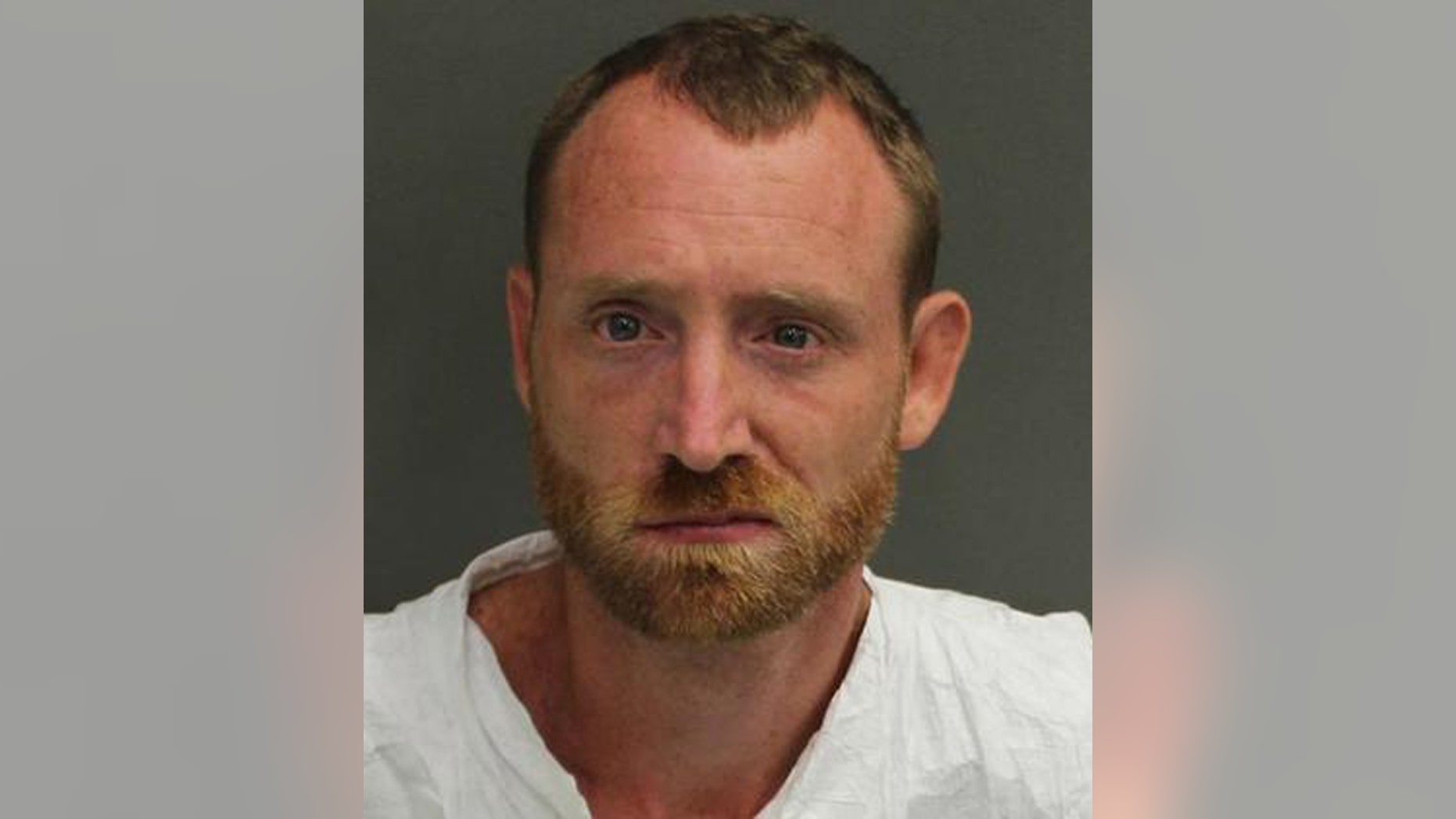 A Florida man was arrested Friday after allegedly sexually assaulting a two-year-old in the restroom of a Chick-fil-a, police said.
David Gray, who was in a motorized wheelchair, was arrested after witnesses told police that he was seen in the restroom of the fast-food chain with a small child on his lap, Fox 35 Orlando reported.
One witness told police that the 35-year-old daycare worker entered the building with the 2-year-old and headed straight for the bathroom. The police report stated that after being there for an extended period of time, one customer yelled "call the police, a child is being abused in the bathroom!"
Customers tried to stop the man from leaving but he pulled a stun gun and threated violence, police said.
Gray is facing multiple charges including sexual battery, lewd and lascivious battery, lewd and lascivious molestation, lewd and lascivious conduct, lewd and lascivious exposure, and child abuse, Fox Orlando reported.
Investigators revealed Monday that Gray was operating an illegal daycare center less than a mile away from the Chick-fil-A he frequented, The Orlando Sentinel reported.
He appeared before a judge this weekend and was denied bail.