Florida man arrested after allegedly stabbing caged python over a dozen times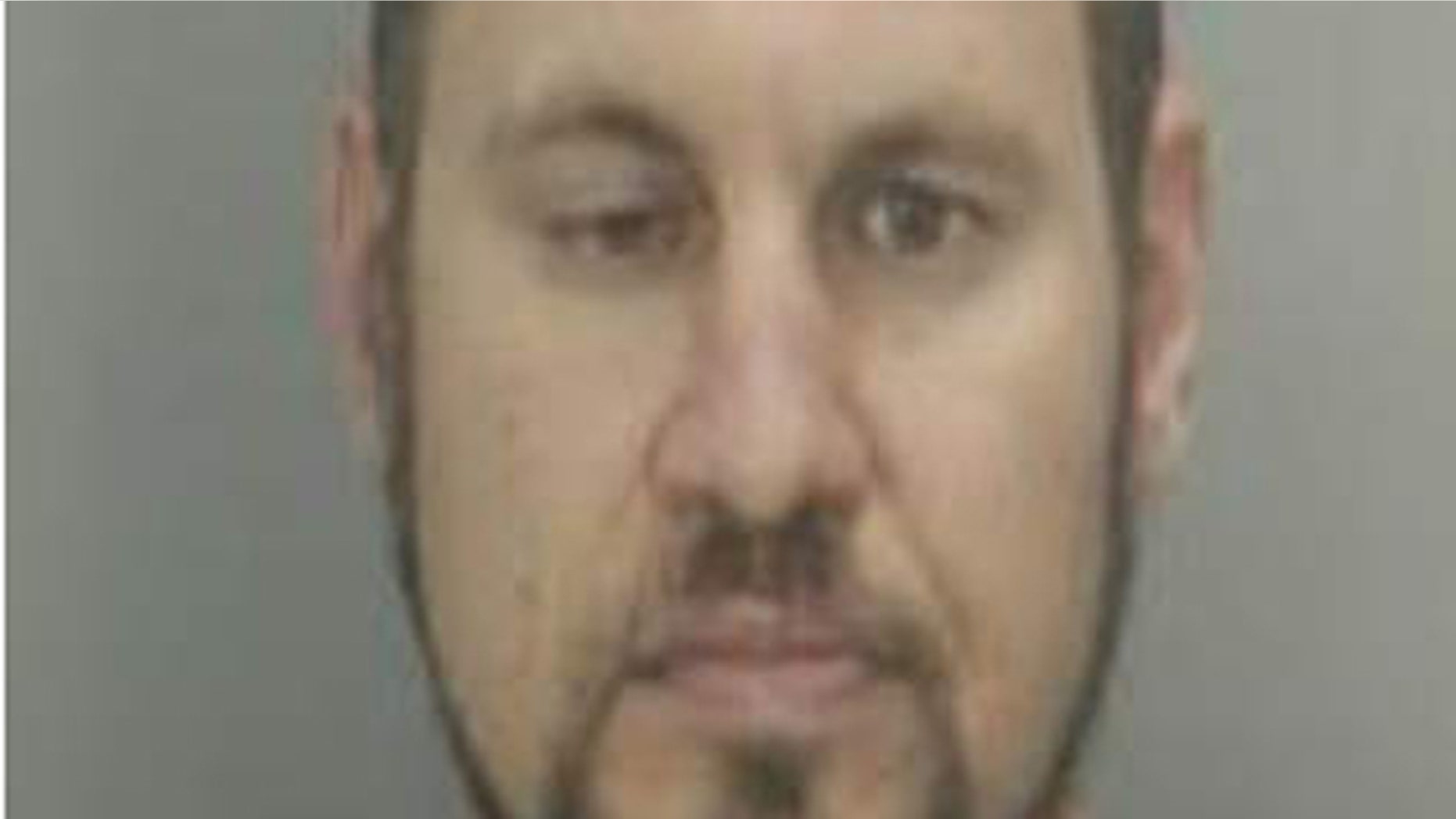 A Pompano Beach man who had been out of jail on pre-trial release for alleged stalking and robbery charges is behind bars on an animal cruelty charge after authorities say he stabbed a python 19 times.
Jail records show 38-year-old Roy Strickland was arrested Tuesday on a charge of causing cruel death, pain and suffering to an animal. He's being without bond. It wasn't immediately known if he has an attorney.
An arrest report states Strickland stabbed a friend's ball python 19 times, leaving the knife inside the reptile. He told deputies the snake was evil.
The South Florida Sun-Sentinel reports that during his court appearance Wednesday, Broward County Judge John Hurley said the snake died a slow death, and "it does seem like the violence was gratuitous." The snake, he said, was in a cage.
The paper reported that the snake was still alive when an animal control officer was called to the scene and it was later euthanized.
The investigation continues. He was held without bail.