Florida man accused of setting pregnant girlfriend on fire while kids were at home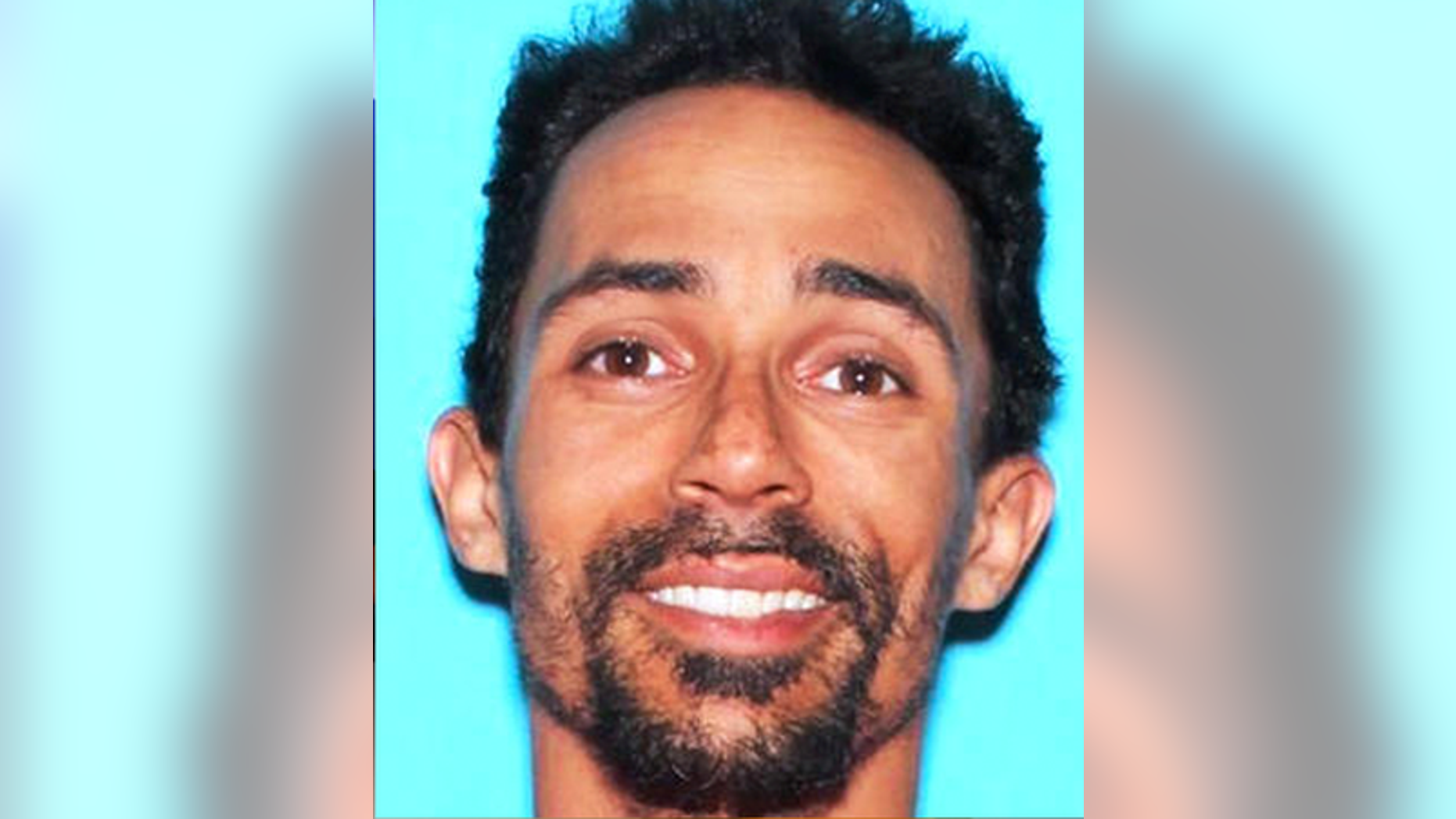 Police were hunting on Sunday for a man accused of dousing his pregnant girlfriend with gasoline and setting her on fire last week while her children were in the home.
Noel Grullon, 32, allegedly got into an argument with his girlfriend Thursday morning "over silly matters," such as a pack of cigarettes, when she walked outside to calm down, WSVN reported. He then sprayed his girlfriend with flammable liquid and set her on fire when she came back inside their Hialeah home.
"She runs to the bathroom quickly, takes her shirt off and jumps into the shower, is able to extinguish this fire, but still, she got second-degree burns all over her chest and her neck," Hialeah Police Sgt. Carl Zogby told WSVN.
The woman's two other children, ages 1 and 4, were at home during the horrific incident. The couple has been together for about six months and she's pregnant with their child.
Grullon fled the scene in his pickup truck after the incident. He is known to use the alias Noel Castro, according to WSVN. Grullon served a 12-year prison term and is now on probation. He was previously charged with crimes such as armed robbery, kidnapping and aggravated battery.