Florida man, 54, accused of exorcism on 80-year-old girlfriend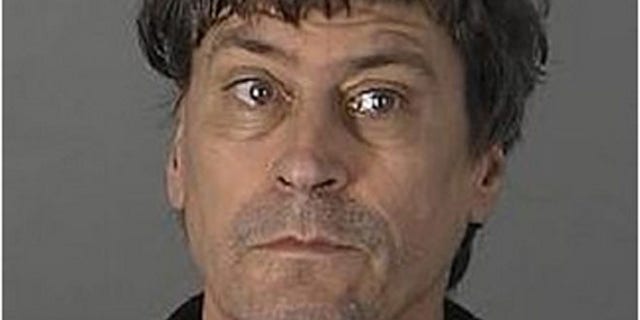 NEWYou can now listen to Fox News articles!
Authorities in Pasco County, Florida, say a 54-year-old man held down his 80-year-old girlfriend and tried to "exorcise her and the get the devil out of her."
David Edward Benes remained in jail Thursday following his arrest on charges that include domestic battery on a person older than 65, tampering with a witness and false imprisonment.
The Tampa Bay Times reports the incident began Monday, she fell asleep, and the exorcism continued on Tuesday.
Deputies say Benes took the batteries out of the house phones to keep his girlfriend from calling for help, and he took her car keys.
Deputies found the woman sitting outside crying, with scratches on her arms. Benes was too drunk to remember what happened. He told deputies his girlfriend started the fight because "she is crazy."
The Associated Press contributed to this report