Florida jail that exploded had past problems, was subject of 5-year federal investigation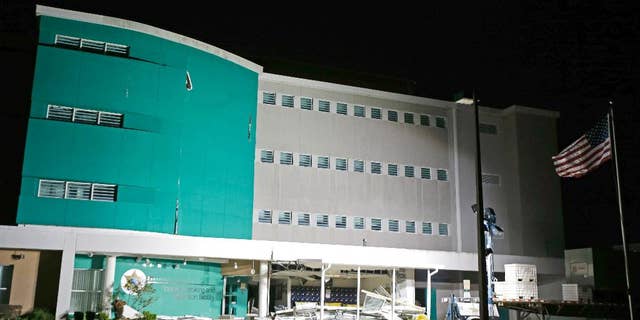 NEWYou can now listen to Fox News articles!
PENSACOLA, Fla. – The Florida jail crippled in an apparent gas explosion had a history of problems that prompted a five-year federal investigation.
Among them were so few guards that posts went unmanned. There was also troubling violence and a decades-long practice of segregating inmates by race.
The conditions at the Escambia County Jail were outlined in a Justice Department report last year and led to the facility being treated like a hot potato among local officials.
In the midst of turmoil and a rainstorm that flooded the basement, the jail was rocked by an explosion Wednesday. Two inmates died and nearly 200 inmates and prison guards were injured.
Investigators are now trying to figure out whether the blast was an accident or something that could have been prevented.