Florida Imam and Son Charged With Supporting Taliban Due in Court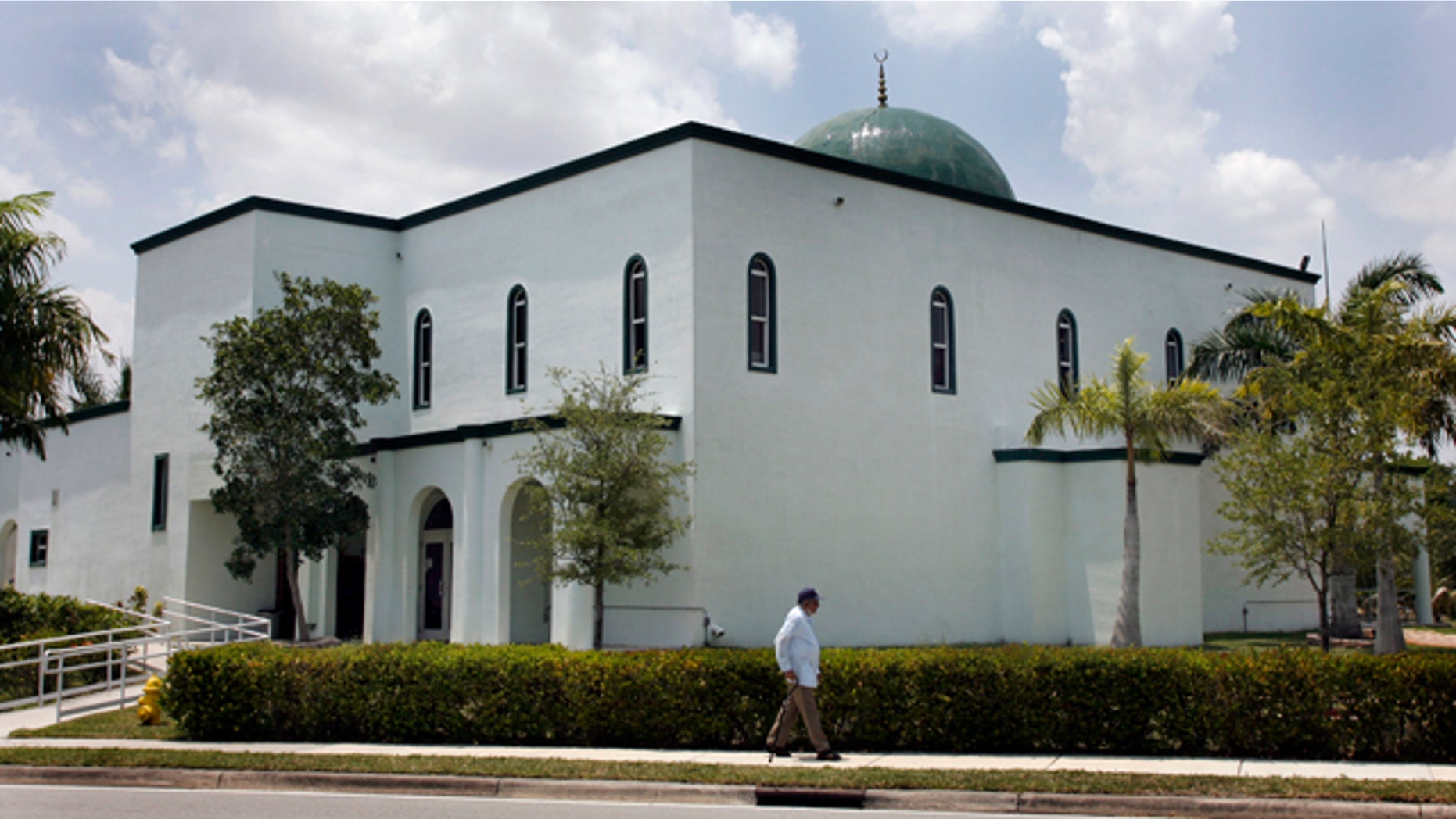 MIAMI – A South Florida Muslim cleric and his son charged with providing support to the Pakistani Taliban are due in federal court for a bail hearing.
Prosecutors are asking a judge at Monday's hearing in Miami to reject bail for 76-year-old Hafiz Muhammad Sher Ali Khan and 24-year-old Izhar Khan, also a Muslim imam. Prosecutors say both men are a danger to the community and would likely try to flee the country.
They and four others are charged with sending at least $50,000 to the Pakistani Taliban, which opposes Pakistan's government and allies such as the U.S. The suspects face a maximum of 15 years in prison on each of four charges if convicted.
Hafiz Khan's attorney says he'll plead not guilty. The younger Khan was working to hire an attorney.