Florida high school football coach who was seen shielding students from gunfire dies
NEWYou can now listen to Fox News articles!
A beloved football coach who witnesses said shielded students as a gunman opened fire inside a Parkland, Fla., high school Wednesday, is the first of 17 fatalities to be identified.
The Marjory Stoneman Douglas High School football team's Twitter account confirmed Aaron Feis' death early Thursday morning.
"It is with Great sadness that our Football Family has learned about the death of Aaron Feis," the tweet read. "He was our Assistant Football Coach and security guard. He selflessly shielded students from the shooter when he was shot. He died a hero and he will forever be in our hearts and memories"
Willis May, the high school's head football coach, told the South Florida Sun Sentinel that Feis' family was notified of his passing around midnight Wednesday. Broward County Sheriff Scott Israel mentioned in an evening news conference that a football coach had died, but did not identify him.
Feis was seen jumping "in front of bullets to save some students' lives," according to one person.
Feis, who also served as the school's security guard, responded to a call on the school's walkie-talkies to the loud pops in the school, May told the paper.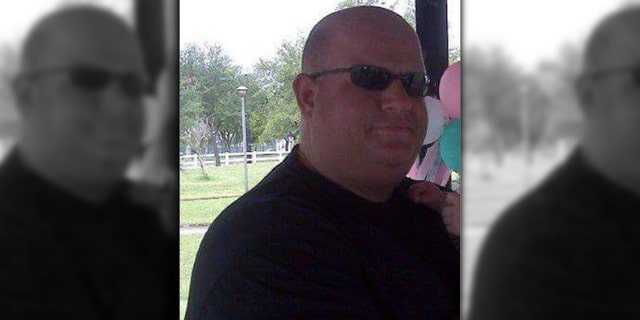 "I heard Aaron say, 'No, that is not firecrackers.' That's the last I heard of him," May told the Sun Sentinel.
The newspaper reported that May was in his football office with four players and coaches from Nichols College. May said he saw the shooter outside his office window trying to blend in with fleeing students.
"He was a great guy," said Gage Gaynor, a sophomore who plays football for the high school, in remarks about Feis to the Sun Sentinel. "Everyone loved him. Shame he had to go like this. Always gave his all to making us better. Definitely learned a lot from him."
Feis graduated from the school in 1999, and in 2002 joined the junior varsity football team as head coach. He is survived by his wife Melissa and his daughter, according to a bio posted to the school's website.