Florida gun store investigated as officials confirm it's where school shooting suspect bought AR-15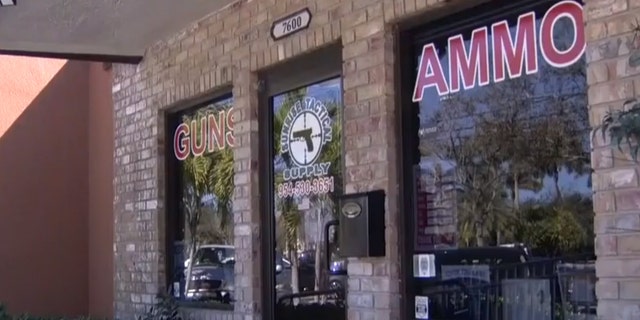 A gun store near the Florida high school that became the scene of one of the deadliest shootings in modern U.S. history is reportedly being investigated as law enforcement officials work to find more details about the alleged gunman.
Sunrise Tactical Supply in Coral Springs was confirmed by the Broward County Sheriff's Office as the gun store where 19-year-old Nikolas Cruz bought the semi-automatic.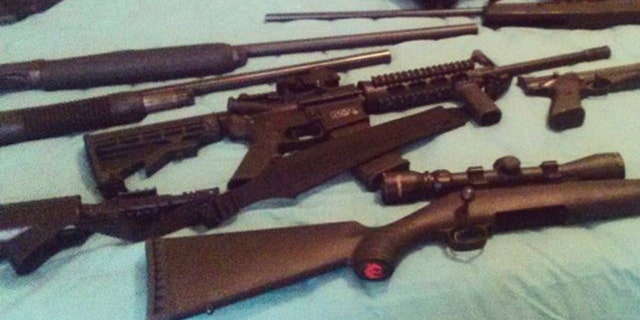 It was reported by WSVN Thursday that the store was being investigated by the Bureau of Alcohol, Tobacco, Firearms and Explosives.
The reported investigation came a day after Cruz allegedly opened fire at Marjory Stoneman Douglas High School in Parkland, roughly a ten minute drive from the gun store.
The sheriff's office said Cruz used an AR-15 semi-automatic rifle and was in possession of multiple magazines when he allegedly committed the massacre, which left at least 17 people dead.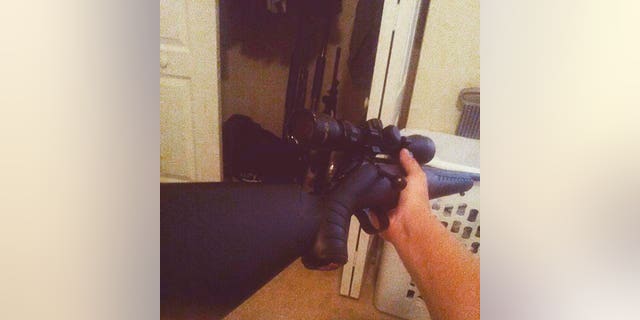 Cruz passed a background check and legally purchased the firearm in February 2017, a law enforcement official told The Associated Press.
The AR-15 semi-automatic, which the National Rifle Association has referred to as "America's most popular rifle," is often used in mass shootings.
Gunmen in some of the country's most devastating massacres – Newtown, Connecticut; Las Vegas, Nevada; Sutherland Springs, Texas – have used AR-15s to commit their crimes.