Florida Father Arrested For Allegedly Urging His Son to Fight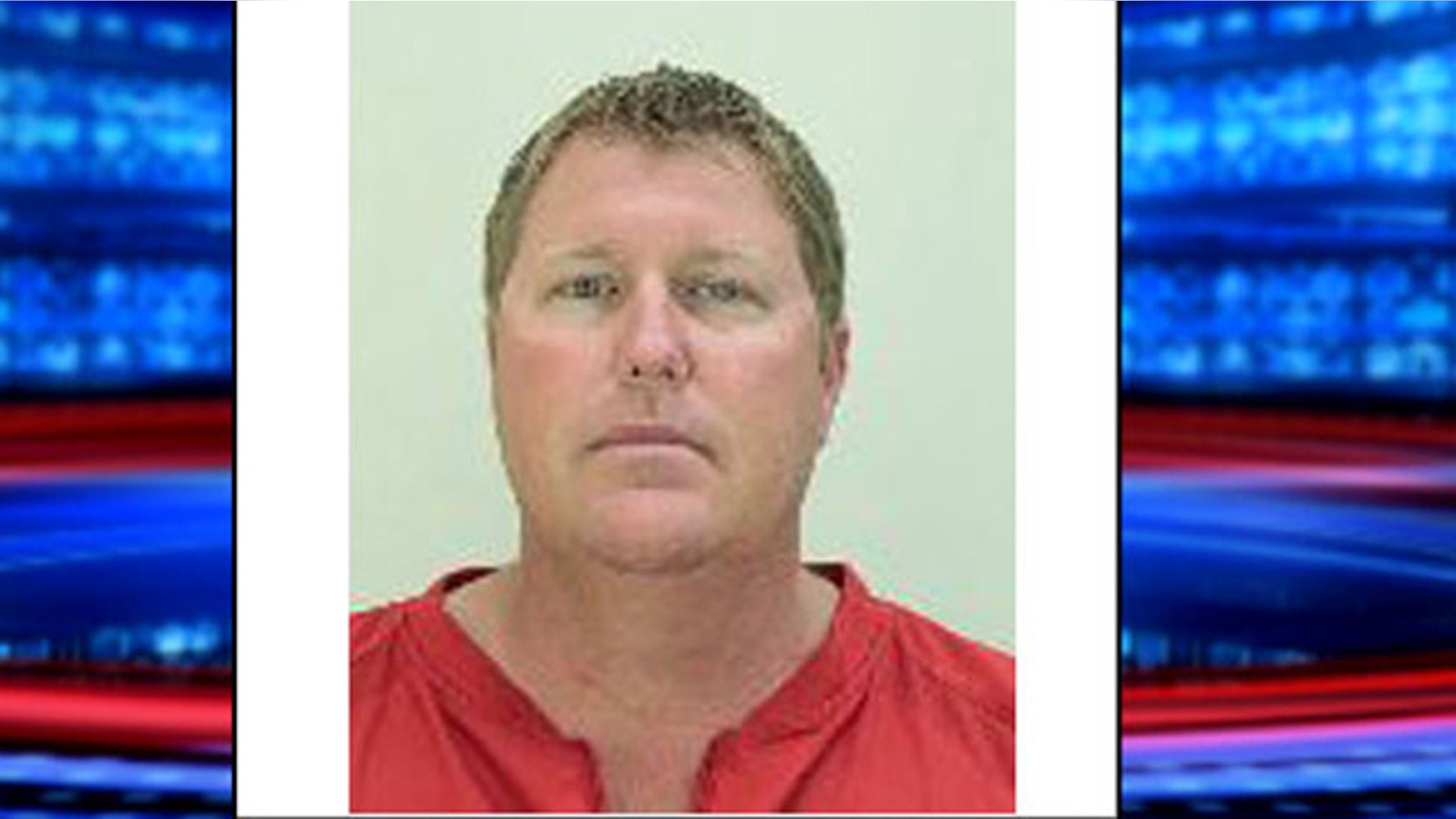 A Florida father has been charged with child abuse after a video emerged that allegedly shows him urging his 16-year-old son to knock out another teen.
Philip Struthers, of Tampa Bay, Fla., was arrested by the Hillsborough County Sheriff's office for his alleged role in the videotaped fight, authorities confirmed to FoxNews.com. Struthers was also charged with contributing to the delinquency of a minor.
The video begins on a suburban street with a group of teens apparently enthralled by the confrontation, similar to a scene in the movie "Fight Club." It shows two shirtless teenagers exchanging a series of punches before the two end up on the ground.
A deep voice, believed to be Struthers, 41, is heard in the background yelling, "Start throwing punches, son!" When one of the teenagers appears to have a hold over the other, the voice yells: "Yes! Yes! Yes! Knock him out! Knock him out!"
"Poke his eyes out," Struthers allegedly goes on. "Slam his head on the ground."
On April 7, 2011, the teens agreed to fight over a girl, authorities said. The fight was later posted on a website called "World Star Hip Hop."
Neither teen was injured and the two shook hands at the end of the fight, Debbie Carter, the public information officer from the Hillsborough County Sheriff's office said. Her office was informed of the video by a neighbor.
Struthers had previously appeared before a judge today and is being held on $10,000 bond, said Carter.
"I love my son with all my heart," Struthers told FoxNews.com late Wednesday night. "I'm a great guy."
Judge Walter Heinrich told Struthers to stay away from anyone under 18, namely his son and the other boy in the fight, the St. Petersburg Times reported.
On video: Father encourages son's fight: MyFoxTAMPABAY.com
Click here to watch the fight video posted on Worldstarhiphop.com