Florida executes man convicted of 8 murders in the 1970s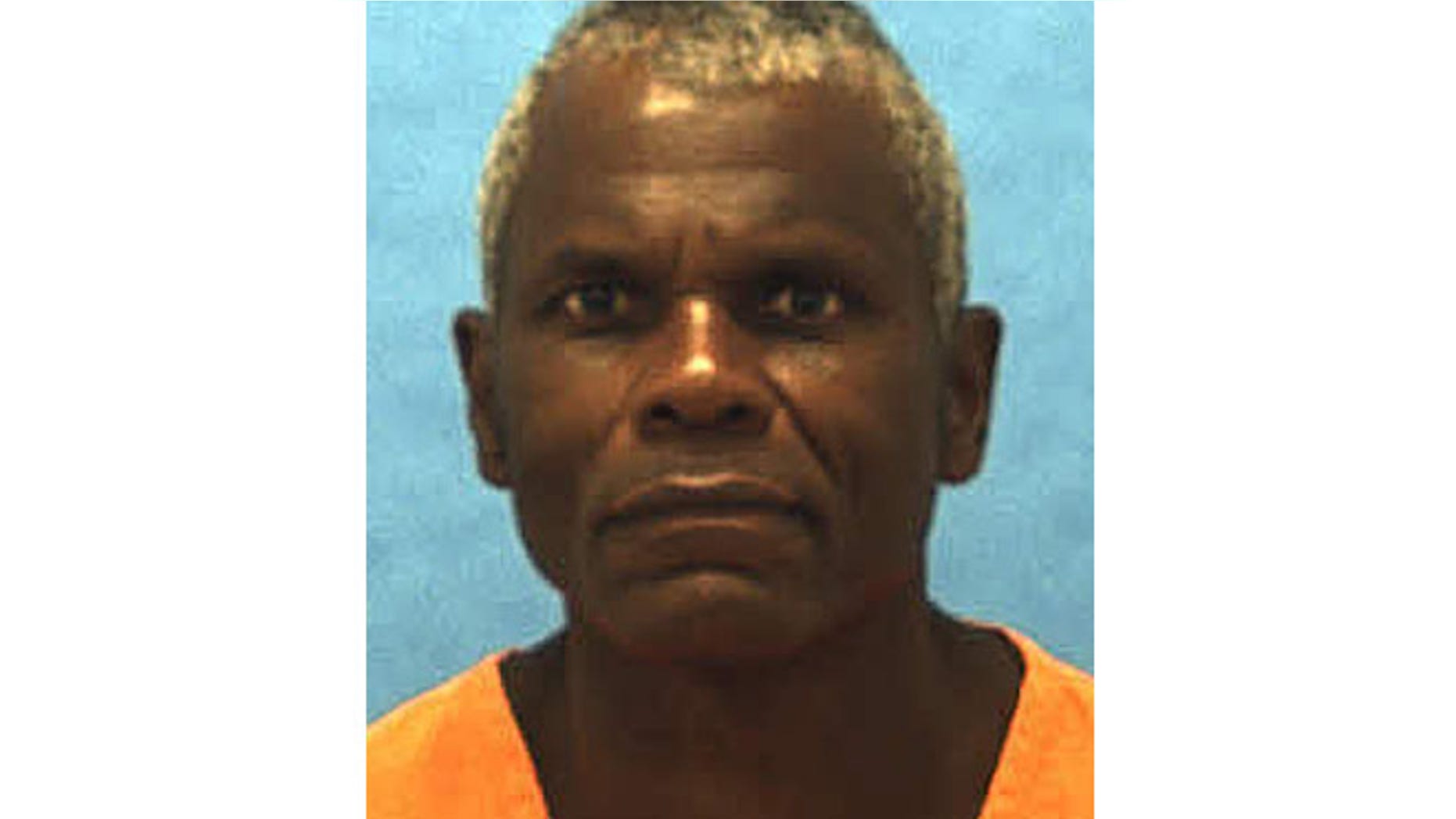 STARKE, Fla. – A mass murderer from Miami-Dade County was executed by lethal injection at Florida State Prison after a stay of execution was denied by the U.S. Supreme Court.
John Errol Ferguson was executed at 6 p.m. on Monday.  He chose to eat the same food other prisoners were being served as his final meal: A meat and vegetable patty, white bread, stewed tomatoes, potato salad, carrots and cold tea.
He was visited by his two attorneys and a spiritual adviser.
The 65-year-old Ferguson was convicted of killing eight people in South Florida in two separate incidents in 1977 and 1978.
In the first incident, Ferguson gained entry into a Carol City home on July 27, 1977, by posing as a utility employee. He then bound and blindfolded Margaret Wooden, the woman who let him in, and also let two accomplices into the home.
Seven more people - Henry Clayton, Johnnie Hall, Randolph Holmes, Michael Miller, Charles Stinson, Livingston Stocker and Gilbert Williams - came to the house and were bound and blindfolded.
Ferguson placed a pillow over Wooden's head and shot her, but she survived. The other seven men were shot execution-style in the back of the head. Hall survived a shotgun blast to the head, but the rest of the men died. Both of Ferguson's accomplices were executed in the 1980s.
While under indictment for the Carol City slayings, Ferguson killed two Hialeah teenagers who were on their way to a church meeting in 1978. Posing as a police officer, Ferguson confronted Brian Glenfeldt and Belinda Worley, both 17. Ferguson shot Glenfeldt in the back of the head, the chest and the arm. Ferguson then took Worley into the woods, raped her and shot her in the back of the head. Ferguson also took the teenagers' money and jewelry.
Gov. Rick Scott initially signed Ferguson's death warrant last fall, scheduling him to die Oct. 16. But appeals at the state and federal level kept the execution from moving forward.
Ferguson's lawyers have filed numerous appeals in several courts. They contend their client is mentally ill and has suffered from schizophrenia since he was a teen.
Ferguson's lawyers say several psychiatrists have ruled over the years that Ferguson is mentally ill. Most of those evaluations came when Ferguson was in a state mental hospital in the 1970s.