Florida dog bites girl in apparent game gone wrong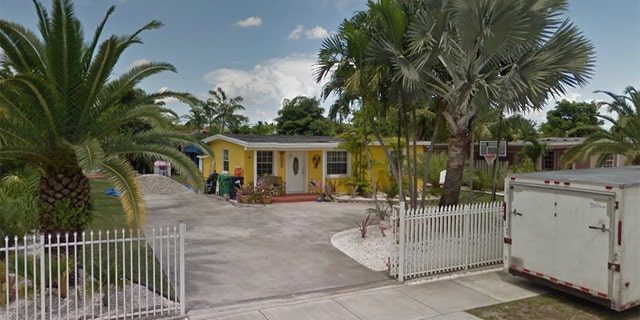 A 7-year-old girl was bitten in the face by her dog during an apparent game gone wrong outside her Miami-area home.
The girl and the dog were playing with a ball and her grandmother believes the dog meant to bite the toy but locked its jaws on the child instead, 7 News reported.
"The dog isn't aggressive," she told the station. "She screamed, 'Macho!' [the dog's name]."
Miami-Dade police, fire rescue and animal services came to investigate and the family sent the bull terrier dog to stay with the child's aunt.
The grandmother told 7 News that the family has had no prior issues with the pet and the girl had a small procedure done on her face, but the injury wasn't serious.
"She wasn't crying or anything but grabbing her face," the grandmother said.