Five men shot in attack near Chicago rail station: report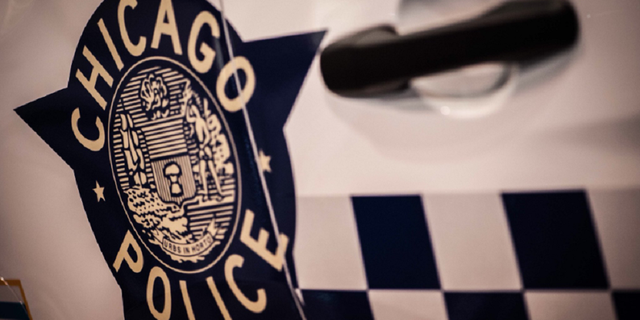 Five men were wounded Wednesday evening in a shooting near a train station on Chicago's South Side, according to a report.
Two of the victims, ages 43 and 48, were in critical condition in a local hospital, while the three other victims were reported to be in stable condition, the Chicago Sun-Times reported.
The three most seriously wounded victims were each shot multiple times in their backs, with one of those victims stabilizing, the report said. Meanwhile, a 22-year-old was shot in his chin and a 42-year-old man suffered a gunshot wound to his left leg, the station reported.
The five men were gathered on a sidewalk near the King Drive Green Line station for the city's CTA system shortly before 9 p.m. local time when several gunmen walked up to them and opened fire, police said, according to the Sun-Times. The gunmen were then seen entering a white car that drove off, the report said.
No suspects were yet in custody, according to the report.