First denaturalization occurs after start of Operation Janus, DOJ says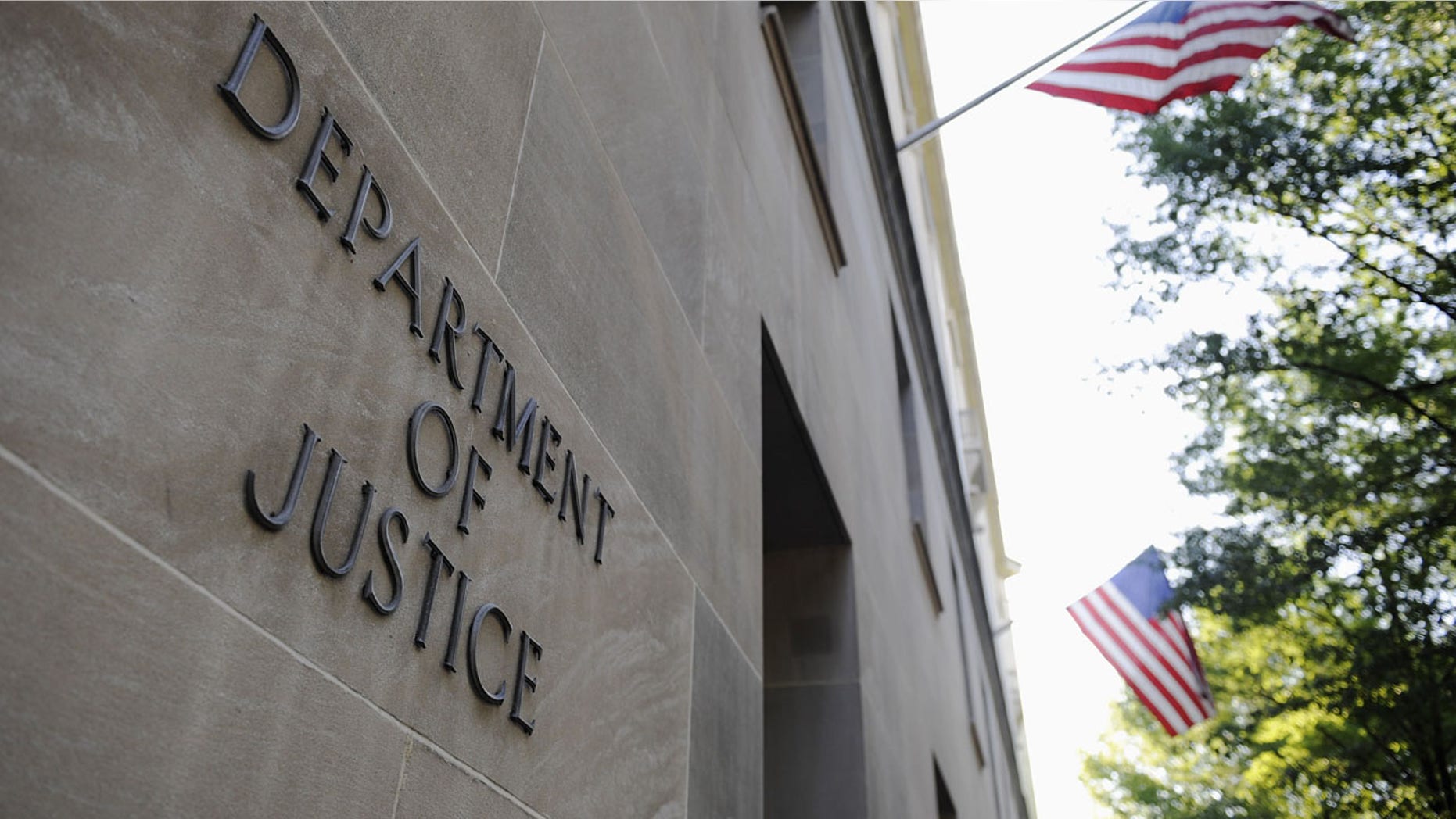 A native of India who arrived in the U.S. in 1991 without any travel documents or proof of identity had his naturalized citizenship revoked in part of Homeland Security's Operation Janus.
The initiative identified about 315,000 cases where there were issues with fingerprint data at a central database.
In some cases, the fingerprints were missing, which could indicate that some individuals "may have sought to circumvent criminal record and other background checks in the naturalization process," a Department of Justice statement read.
The U.S. Citizenship and Immigration Services plans on refering 1,600 for prosecution.
Baljinder Singh, who also goes by Davinder Singh, arrived at the San Francisco International Airport on Sept. 25, 1991, without proof of identity, the statement read.
The 43-year-old eventually married a U.S. citizen and abandoned an earlier asylum application where he used a different name, the statement read. He has been living in Carteret, N.J.
"The defendant exploited our immigration system and unlawfully secured the ultimate immigration benefit of naturalization, which undermines both the nation's security and our lawful immigration system," Chad Readler, the acting assistant attorney general of the Justice Department's Civil Division, court papers read.
The government alleged that Singh illegally procured his citizenship because he was never lawfully admitted for permanent residence, court papers read.
Singh has not opposed the judge's motion and he has not responded to the complaint filed in September, court papers said.
Singh's immigration status was reverted last Friday to lawful permanent resident, which means he could be exposed to removal by Homeland Security.
Fox News' Jake Gibson contributed to this report