Firefighters remove California man from septic tank after running from deputies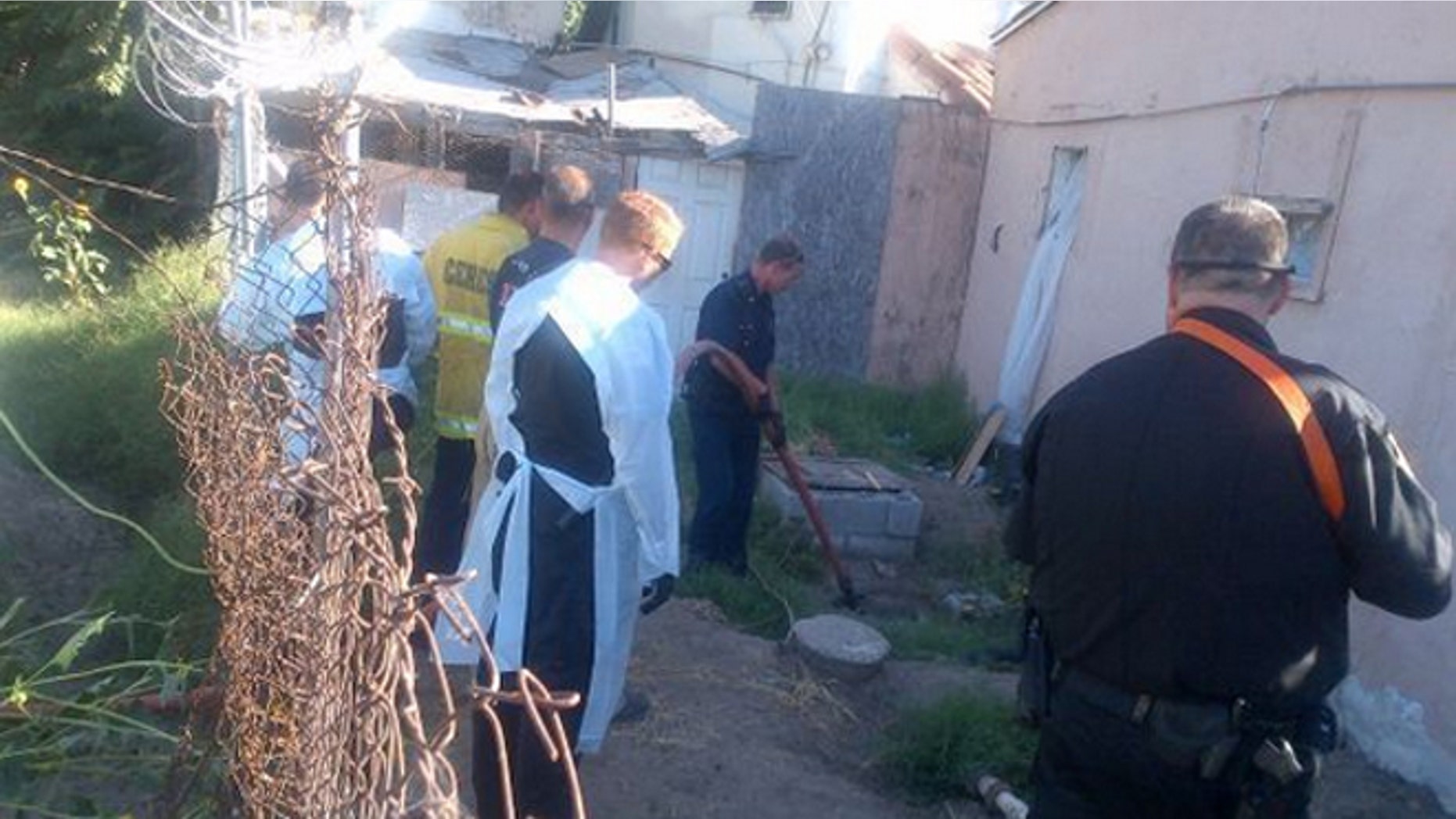 Firefighters were able to dislodge a California man from a septic tank Tuesday morning after he reportedly tried running from sheriff deputies.
The man's identity was not released, but deputies were alerted that a man was obstructing traffic in the city of Ceres, southeast of Modesto. When they arrived, a suspect reportedly fit the description. When the suspect spotted the cruiser, he made a run for it.
Deputies lost track of the suspect. But then they heard a noise and realized he took a plunge into the septic tank behind the motel.
The suspect did not cooperate with deputies, but a background check showed he was not wanted for anything and was released to his family.
When asked by deputies why he chose to jump into the tank, he reportedly said he watched people make similar moves on TV.