Firefighter questioned in deadly South Carolina house fire is cleared
A South Carolina firefighter who was questioned by the Columbia Police Dept. in connection with a deadly arson was cleared of any wrongdoing Tuesday.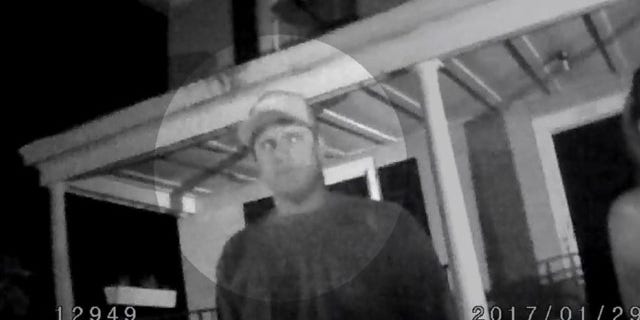 The Columbia firefighter voluntarily spoke with police after he was spotted on surveillance footage at a fire outside an apartment that killed 80-year-old True Dent Henderson, investigators said.
The unidentified firefighter is no longer considered a person of interest or suspect in the case and it's not clear if he knew Henderson.
Investigators continue to aggressively investigate a number of leads in the case to determine who started the fire.
The Red Cross was providing aid to five other people who had to leave the building.