Fingerprint in Play-Doh leads Massachusetts police to suspected shoplifter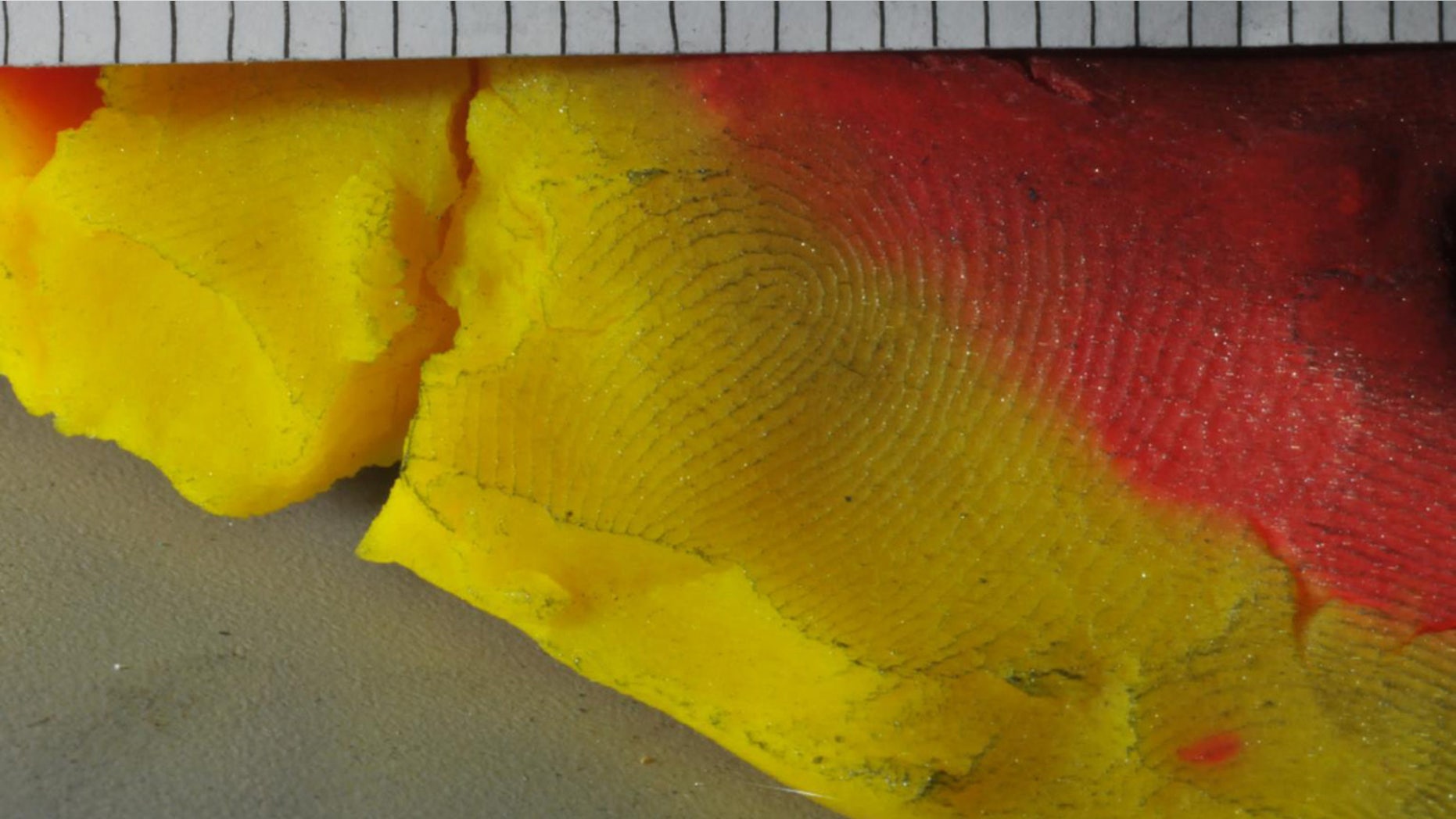 A man's attempt to use an iconic child's toy to disable a security device during a shoplifting attempt in December ended up leading police right to him.
The Leicester Police Department said in a Facebook post on Monday they were able to make a match a "very good fingerprint" left in Play-Doh with the help of the Connecticut Crime Lab.
Dennis Jackson, 55, will be charged with four counts of unlawful removal of an anti-theft device, according to court records obtained by the Telegram & Gazette.
Police said the incident took place back on Dec. 11, when Jackson tried to use the modeling compound to thwart a security device on an item at a Walmart.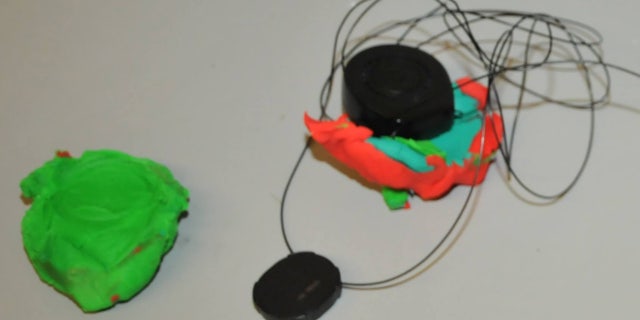 "The attempt to thwart the security device did not work and the suspect fled the scene…..but the suspect left the Play-Doh behind," police said on Facebook. "The LPD investigator recovered the Play-Doh and found the suspect had left more than just the Play Doh behind; the suspect left a very good fingerprint pressed into the Play Doh for the LPD."
Jackson, who is currently being held at the Worcester County Jail, is also wanted for crimes in at least two other states.
Police told the Telegram & Gazette the 55-year-old is "well known," with 129 entries on his Board of Probation record and has used 18 aliases.