Female corrections workers cited after being caught kissing in 7-Eleven parking lot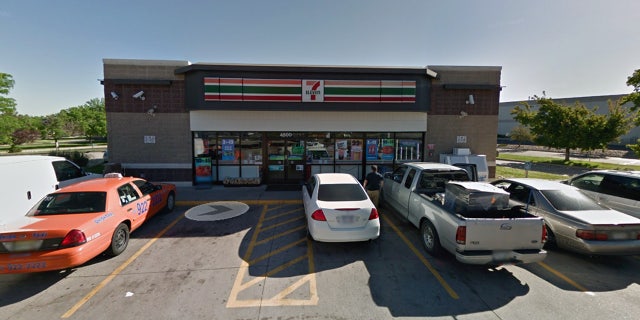 A pair of female Colorado corrections workers were cited for public indecency this week after they were caught kissing each other with their hands down each other's pants in a 7-Eleven parking lot shortly before their shift started, police say.

Mary Torrez, 37, and Sarah Ippolito, 26, were found in the backseat of a Kia at approximately 5:30 a.m. and were wearing their Colorado Department of Corrections uniforms at the time, according to a probable cause statement obtained by Fox News.
The statement said that Torrez and Ippolito's actions took place "in a well lit area of the parking lot, where multiple cameras were posted" and added the couple "was visible from all windows of the vehicle."
According to KUSA, which obtained the police report, the women were spotted by a 7-Eleven clerk who flagged down a passing officer. The report said the women did not stop what they were doing when the officer approached the car and shone a flashlight inside, but did stop after a second officer arrived in his patrol car.
Torrez and Ippolito told officers they worked at the Denver Women's Correctional Facility. According to the police report, their boss told police the women's shift was due to begin at 6 a.m.
The women are due in court next month.