Feds want 10-year sentence for New York woman who bought a killer his guns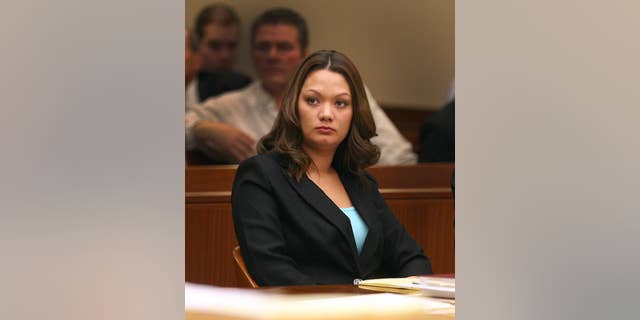 NEWYou can now listen to Fox News articles!
ROCHESTER, N.Y. – Federal prosecutors are seeking an extra-long sentence for a woman who bought the guns used by her former neighbor to kill two upstate New York firefighters on Christmas Eve.
The U.S. Attorney's Office is asking for a 10-year sentence Wednesday for Dawn Nguyen (WEHN), who's already in state prison for up to four years on related charges.
The 10 years is longer than the eight- to 14-month sentence her lawyer says sentencing guidelines suggest, but prosecutors say it's justified.
Nguyen has admitted to buying a semi-automatic rifle and shotgun in 2010 for William Spengler Jr., a felon prohibited from owning weapons.
More than two years later, Spengler fatally shot his sister, set fire to his West Webster home and ambushed responding firefighters. He shot four, killing two, before committing suicide.