Feds find 140-foot, US-Mexico border tunnel in California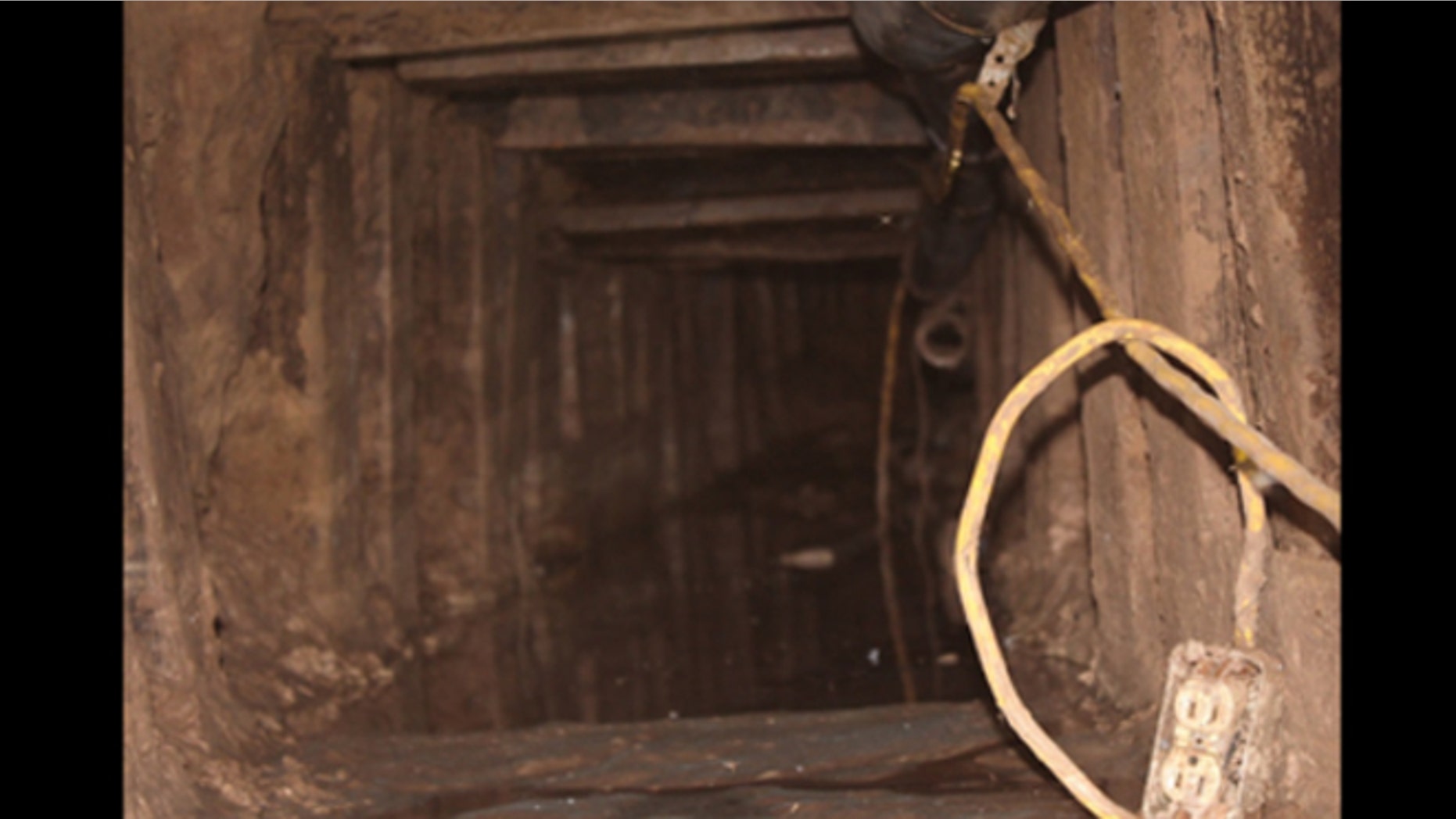 A Border Patrol agent on routine patrol found a 140-foot-long tunnel extending across the Mexican border to California.
The agent was on patrol Thursday morning 2 miles east of the Calexico Port of Entry and noticed "a depression in the soil" which caved in as the agent approached, exposing a hole 18 inches wide, The Los Angeles Times reported Sunday.
It was not immediately clear if the tunnel was completed.
The entire tunnel was about 3-feet wide and almost as long as an Olympic-sized swimming pool, according to the Times.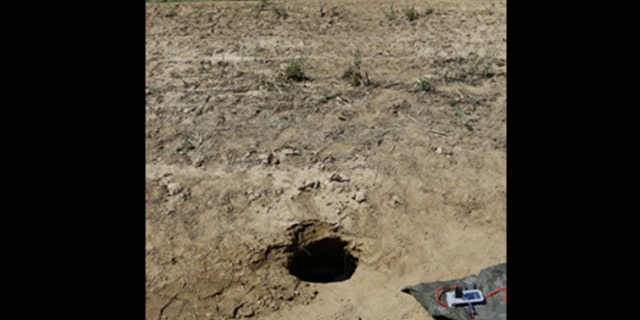 The tunnel ended in the Mexican desert, 60 feet from the border.
"This agent saw something that didn't look quite right and it turned out to be a tunnel," Border Patrol Sector Chief Rodney Scott said, according to Fox 11 Los Angeles.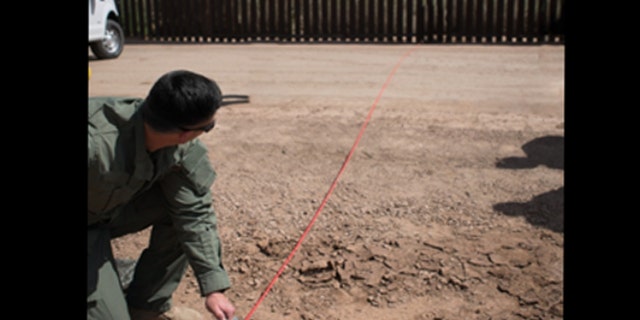 The Board Patrol discovered another smuggling tunnel last month that ran 400 yards underneath the border from a restaurant in Mexico to the living room of a home in Calexico.