FBI received tips about Oklahoma City restaurant shooter's YouTube videos
The FBI revealed it received two tips regarding a YouTube channel associated with the Oklahoma City restaurant shooter, but determined no further action was needed.
FBI spokeswoman Andrea Anderson said on Saturday that the agency received one call in May regarding the channel associated with Alexander Tilghman, 28, who opened fire inside a Louie's on the Lake on Thursday. He wounded three people before he was killed by bystanders.
Anderson said another call was received earlier in 2018.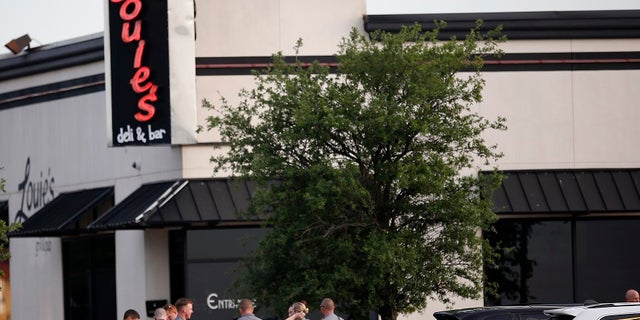 "In response to Thursday's shooting in Oklahoma City, a review of FBI databases were conducted and it was determined that one call was made to our Public Access Line [PAL] earlier this month regarding the shooter identified as Alexander Tilghman," Anderson wrote in a press release.
She continued: "The caller reported concerns about a YouTube channel associated with the subject, but did not report any potential threat of violence and did not have any knowledge of the subject possessing any weapons. Based on this information, and following our standard protocol, no further investigation was warranted.
NRA HAILS 'GOOD GUYS' WHO TOOK OUT OKLAHOMA SHOOTER AS POLICE LOOK FOR MOTIVE BEHIND 'RANDOM' ATTACK
"In addition, earlier this year, FBI Oklahoma City Division had received an informal tip regarding the same YouTube channel. The content found on this channel at that time was identified as First Amendment-protected speech, and no further action was taken," the statement said.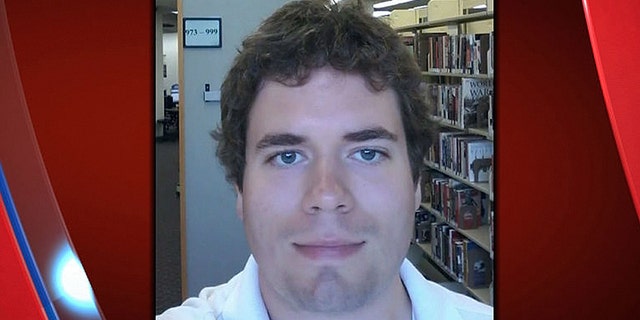 Tilghman fired a handgun into the restaurant on Thursday striking a 39-year-old woman and two young girls before being shot dead by two bystanders outside who were able to make it to their vehicles amid the chaos to retrieve their guns.
Authorities said the gunman's social media posts were filled with "evidence of mental illness," KOCO News reported.
MAN OPENS FIRE INSIDE OKLAHOMA RESTAURANT BEFORE 'ARMED CITIZEN' SHOOTS, KILLS HIM, POLICE SAY
"I want to show you how Satan has taken over my computer. That includes my cellphone," Tilghman said in one video.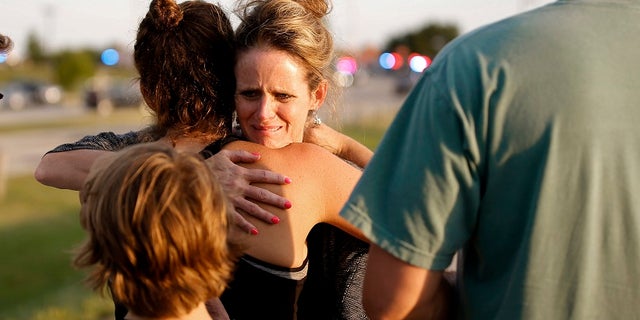 Tilghman's brother said he "had serious mental issues and the shooting was a sign that he was crying for help."
Officials were investigating a motive behind the shootings but have called the incident "random."
Fox News' Greg Norman and the Associated Press contributed to this report.