FBI probing stabbing where suspect shouted 'Allahu akbar'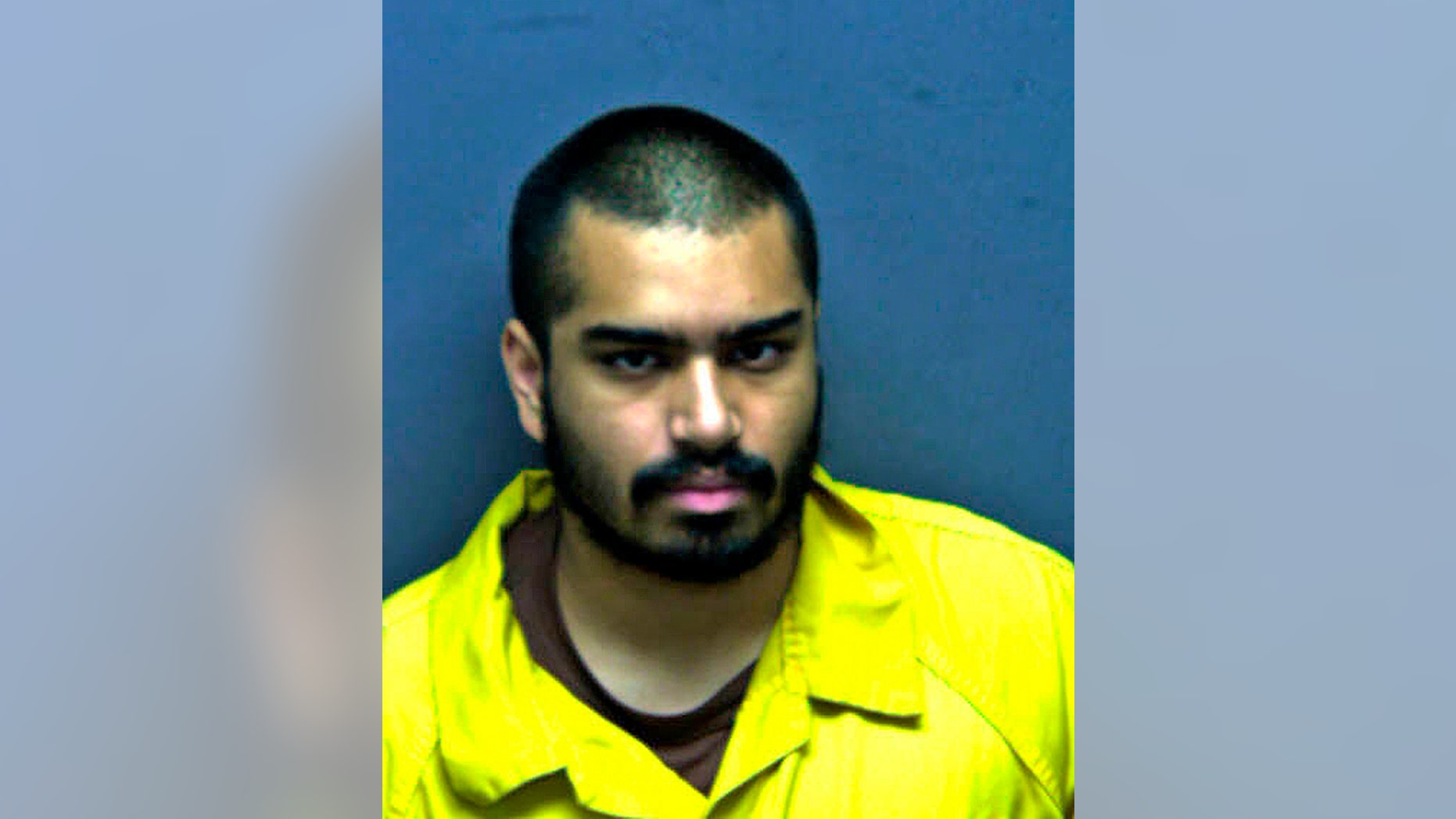 ROANOKE, Va. – The FBI is investigating a stabbing in Virginia in which the suspect shouted "Allahu akbar" while attacking a man and woman.
Wasil Farooqui of Roanoke County is charged in the stabbings at The Pines Apartments in Roanoke on Saturday. Roanoke County police say that during the attack Farooqui was yelling "Allahu akbar," which is Arabic for "God is great."
Roanoke County police have said they believe that the attack was random.
The 20-year-old Farooqui is charged with two counts of aggravated malicious wounding and is being held without bond at the Western Virginia Regional Jail. Online court records did not list an attorney.